Why December is a good time to buy a car
December can be a great time to buy a car
December is undoubtedly the busiest shopping month of the year. Most retailers offer many incentives to get people into their establishments for Christmas and buy their products.
This is also true of car dealerships, which pull out all the stops to sell vehicles and move some of their existing inventory. This can mean that December can be a good time of year to get a great deal on a car.
Many sales staff make good commissions on car sales, so the more cars they sell in a given month, the more money they can earn. It can mean that the sales staff at a car dealership will be extra motivated to sell you a car in the month of December.
As we know, at the end of the year and moving into a new sales year, the car dealers targets are reset, sales for the current year are tallied, inventory is counted and performance appraisals of sales staff are conducted. These factors can contribute to the dealership trying to sell as many cars as they possibly can before the new 171 registrations come in.
Considering this, if you are buying a used car and are not too worried about the registration year, December 31 could be a great day to try and broker a deal with the car salesperson.
During most of the year, car dealers are generally competing with other car dealers but during the Christmas shopping period, car dealerships are competing with every other retailer out there so this too can be a factor in getting a good deal on a used vehicle.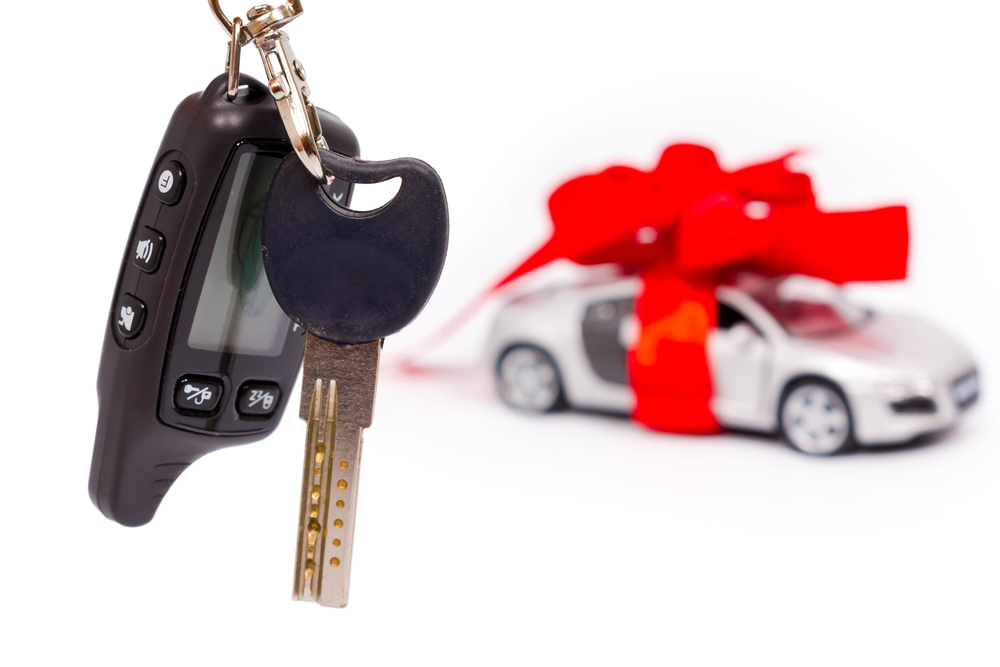 Traditionally, car sales, like house sales are at its peak in late spring and early summer and car sales drop, especially with people holding out for a new year registration on new cars. This can be a good opportunity, as the buyer is now in the driver's seat and can leverage in terms of the price they are willing to pay and the extra features they may want in the car.
New model cars arrive in October each year and take their place at car dealerships alongside the previous year's models. That means that right now at car dealerships, 2017 models are sitting right next to 2016 models. So in the final three months of the year, sales staff are under pressure to not only sell the new model vehicles but also last year's models.
In and around October and November each year, prices start to drop on last year's vehicles and you could get a better bargain. By January, their goal is to have more new 2017 cars in their dealerships than 2016 cars from the previous year. By December 15 this year, you will be able to get a great deal on a 2016 model vehicle simply as the car dealers try to make room for the 2017 editions
Another good incentive to buy a car in December is that after Christmas, most people are broke. Add this to the wintery weather, it means that January and February are the deadest months of the year in terms of car sales and the sales staff know this, so a buyer can capitalise on this. Keep this in mind when haggling with a car dealer over the price you are willing to pay for a car you buy in December.
Author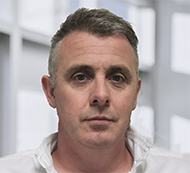 Justin Kavanagh
Justin Kavanagh is a recognised leader in automotive intelligence and vehicle data supply to the entire motor industry. He has almost 20 years experience in building systems from the ground up. As the Managing Director of Vehicle Management System, he understands the need and importance of trustworthy and reliable vehicle history and advice to both the trade and the public.
Follow me on LinkedIn
---