Car owners will be held accountable for learner driver accidents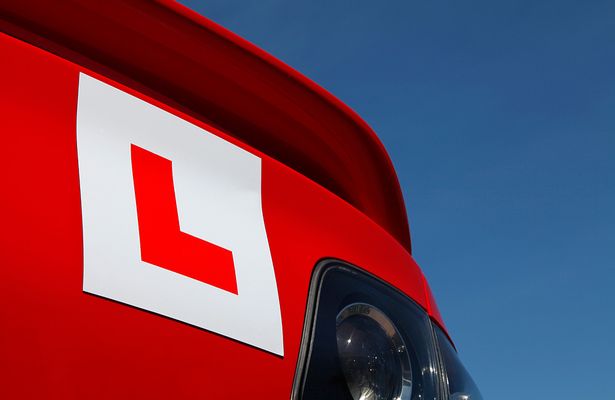 Vehicle owners may become equally culpable for learners dangerous driving
In light of many road deaths due to the inexperience of learner drivers, the Government is being pressured to bring in new legislation which will hold the vehicle owner accountable if their car is being driven by a learner driver while in an accident.
Under any future legislation, car owners may become equally culpable if one of their family members or another learner driver is driving the vehicle.
This call is coming from family members who have lost loved ones due to the negligence and inexperience of learner drivers who have driven in a dangerous manner resulting in death and injury.
This comes in the wake of the terrible tragedy last year death of Cork mother, Geraldine Clancy (58), and her daughter, Louise Ann (22), on December 22nd, 2015. The women died as a result of dangerous driving by a learner driver, who has since received a three-year suspended sentence for dangerous driving and banned from driving for 15 years.
Father of three, Noel Clancy from Leitrim in Kilworth, Co Cork, said that the government and Irish society needed to reflect on the number of young learner drivers who drive cars unaccompanied in contravention of the law.
"I think it is important to reflect on the question on any given day how many learner drivers are on the roads of Ireland unaccompanied and how many parents or family members allow their cars to be driven by these drivers?
"I am calling on the Minister for Transport to implement legislation so that allowing one's car to be driven by an unaccompanied learner driver is an offence and would make the car owner and driver equally accountable in law."
In an impact statement in court, Mr Clancy said, "We have always known that my wife Geraldine was a safe careful driver and we knew that she was in no way responsible for the collision. Today this has been publicly recognised by the court,"
"Regardless of the sentence handed down to the defendant, Geraldine and Louise are dead and they are in their graves for all eternity. We miss them greatly and we are serving a life sentence of loss without them."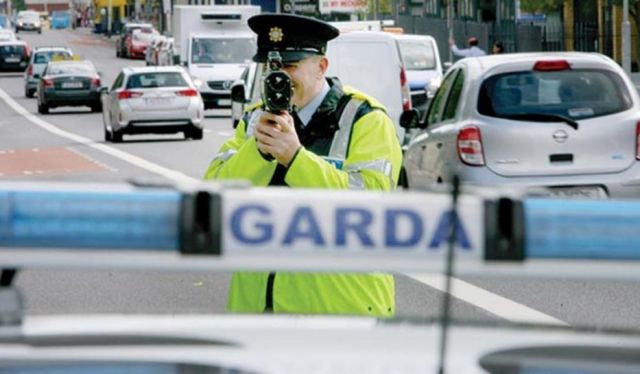 Geraldine Clancy's car ended up being flipped on its roof and pushed through a gap in a stone wall into a flooded ditch where she and her daughter remained trapped. The two women drowned despite all efforts by locals including Mr Clancy to rescue them.
The Parc Road Safety group were also very disappointed by the lenient sentence imposed by the court to a dangerous learner driver and they are questioning, what sort of message is this sentence giving to learners? There is a reason why learner drivers must have L plates displayed on their vehicles and also the legal requirement to be accompanied by a qualified and licenced driver and also having to take 12 compulsory lessons.
Family members of those who have died because of dangerous learner drivers are calling for "stronger deterrents and far more serious consequences for learners responsible for fatal collisions if we are to reduce the number of families that are coming to Parc when it all far too late for them."
Author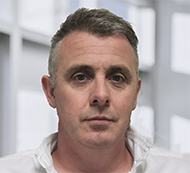 Justin Kavanagh
Justin Kavanagh is a recognised leader in automotive intelligence and vehicle data supply to the entire motor industry. He has almost 20 years experience in building systems from the ground up. As the Managing Director of Vehicle Management System, he understands the need and importance of trustworthy and reliable vehicle history and advice to both the trade and the public.
Follow me on LinkedIn
---