Go Safe speed camera operator paid €14.6m but detected just €7.2m in fines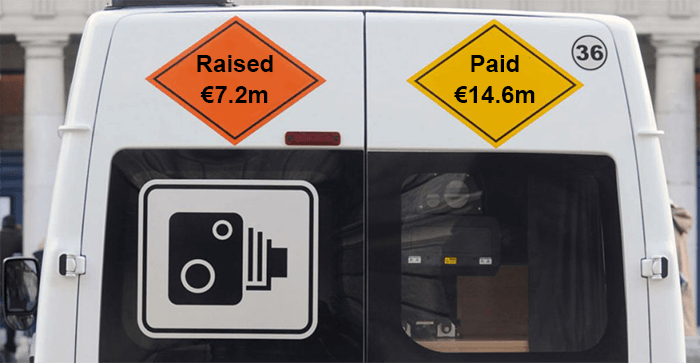 Speed cameras
Since 2010, the Gardaí have used traffic cameras to catch speeding motorists and drivers who exceed the speed limit. They also use the speed camera service provider, GoSafe to operate on their behalf.
Go Safe's high-visibility vans (sometimes, controversially hidden from motorists) monitor vehicle speeds throughout the country, with approximately 7,400 enforcement hours and 100 survey hours per month in various counties.
The Gardaí paid the speed-camera operator €14.6m in 2020 but only raised less than €7.2m from fines. Basically, An Garda Siochána made a loss of €7.4m in 2020 which makes no economic sense from the tax-payers point of view?
Some politicians are calling for the Gardaí to retake responsibility for this enforcement and camera detection as a "more appropriate" way for them to carry out their work.
During 2019, the Gardaí paid the speed camera operator even more. They gave away to a private company €14.8 million and only took €5.6 million (lowest amount in three years) in speeding fines. Again, this highlights the extreme overspending on a private speed camera operation.
It was also revealed last year under the Freedom of Information (FOI) Act, between 2017 and 2019, the Gardaí paid GoSafe more than €44m but only generated €18.1 million in generated fines from its detections. This was a massive loss of almost €26 million euro.
In defence of the operation, An Garda Siochána have said that the primary purpose of high-visibility enforcement activity is not to generate revenue, but to save lives.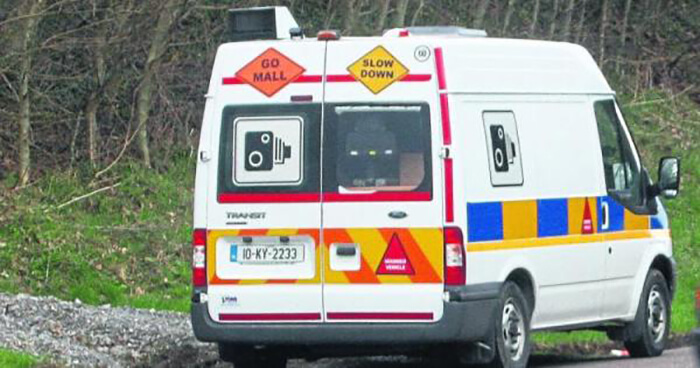 Author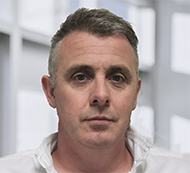 Justin Kavanagh
Justin Kavanagh is a recognised leader in automotive intelligence and vehicle data supply to the entire motor industry. He has almost 20 years experience in building systems from the ground up. As the Managing Director of Vehicle Management System, he understands the need and importance of trustworthy and reliable vehicle history and advice to both the trade and the public.
Follow me on LinkedIn
---