Automobile Association looking for electric car assurances from the government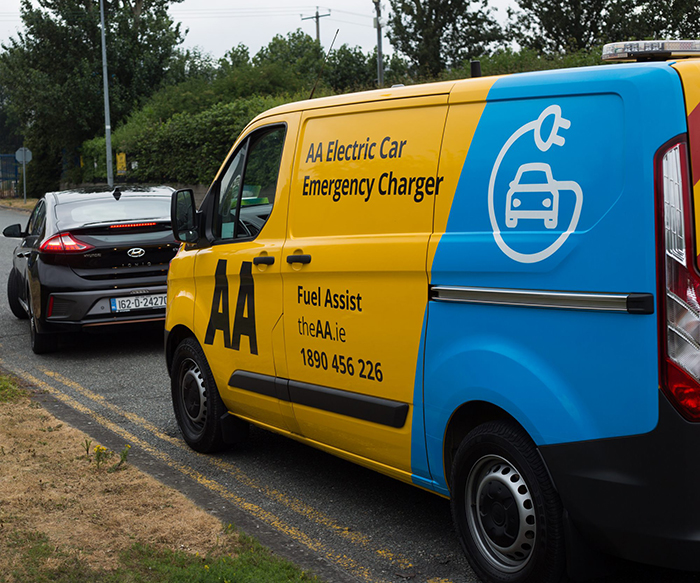 Assurances needed for electric vehicles
The Automobile Association has said that Irish Government must give assurances with regard to electric vehicles.
According to their estimation, Irish motorists are responding positively to EV technology and there is an increase in adoption of electric cars.
Despite all the talk about EV Technology and electric car adoption by an increasing number of Irish motorists, there is still plenty of hesitancy as there is a lot of "mixed messages" out there regarding electric cars.
As a case in point one of the Green Party TD's, Brian Leddin was at a meeting of the Budgetary Oversight Committee last week said that the aim of having one million electric cars of Irish roads is not achievable.
The Automobile Association responded to this claim, saying, this message was "soul-destroying" for those trying to make the switch over to electric cars. The Head of Communications at the AA, Paddy Comyn said:
"We have to remember that it was not so long ago that motorists were encouraged to choose diesel cars, and motorists flocked to them accordingly.
"Many eyebrows were raised about the target for one million electric vehicles by 2030, but it showed ambition towards moving to a cleaner future.
"Reducing electric vehicle grants and speaking about discouraging electric vehicle use without tangible public transport alternatives serves only to confuse and bring inertia."
Meanwhile, SIMI is saying that there has been an increase of 126% in the number of zero-emission electric vehicles compared to the same period last year. This really isn't that impressive, though, considering that last year was filled with so much uncertainty due to the lockdowns.
Electric cars now account for 6.7% of the Irish new car market. These electric vehicle's (EV) use just an electric motor to propel the vehicle and nothing else. These cars are powered by storing energy in rechargeable batteries. Compared to the internal combustion engine (ICE) vehicles, EV's are fully electric, much quieter, almost silent and have zero-emissions.
Plug-in Hybrids (PHEV's) now account for 6.3% of the Irishnew car market. These kinds of vehicles use both an electric motor and a combustive fuel source, such as petrol, to power the Internal Combustion Engine. The vehicle can run on battery power for a certain range and when it is depleted, the vehicle automatically switches over to ICE power.
The Head of Communications at the AA, Paddy Comyn added:
"Covid-19 restrictions accelerated the scenario of more people working from home, and we believe this has changed some motorists' perception of what they need from a vehicle and perhaps has made more people jump right into full Battery Electric Vehicles as opposed to PHEVs (Plug-In Hybrid Electric Vehicles).
"We all accept car usage is something that needs to be optimised. Nobody wants to see clogged up roads, and nobody in their right minds wants to sit in traffic, but let's not discourage the progress we are making by moving the goalposts,"
Meanwhile, JATO figures have revealed that new car registrations in the EU increased last month compared to May 2020, but are still far from pre-pandemic levels. Volkswagen has seen a large increase in sales across Europe thanks to their SUV range and new Electric Vehicle models. Overall, pure electric and plug-in hybrid cars accounted for 16% of total new car registrations in the EU.
Author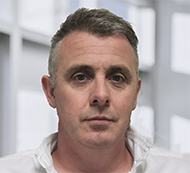 Justin Kavanagh
Justin Kavanagh is a recognised leader in automotive intelligence and vehicle data supply to the entire motor industry. He has almost 20 years experience in building systems from the ground up. As the Managing Director of Vehicle Management System, he understands the need and importance of trustworthy and reliable vehicle history and advice to both the trade and the public.
Follow me on LinkedIn
---