Swiss police to get Tesla Model X police cars for active duty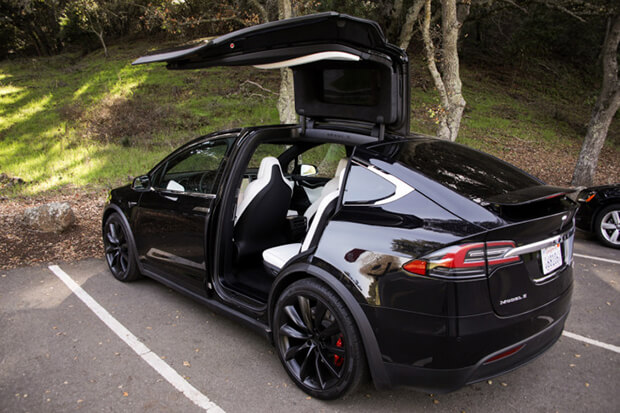 Swiss police from the Basel-Stadt police force are ordering Tesla Model X vehicles for active duty.

The first of these will be delivered later on this year with seven included in the initial order.

The new Swiss police cars will be cleaner, cheaper, and way faster than the patrol cars they are currently using.

The decision to replace current diesel-powered vehicles with Tesla Model X police cars was mainly down to a focus on economy and ecology.

There has been some backlash though from the usual naysayers, particularly in regard to cost, but they have at least one fan of its decision. Tesla CEO Elon Musk, not one to mince words, called the move a "smart" one. "Plus," he added, "the bad guys will def not escape."

The Swiss police are smart. Electricity vs diesel & maintenance more than make up for purchase price diff. Plus, the bad guys will def not escape. That's worth a lot …

Even though the Tesla Model X SUVs cost far more than their current diesel cruisers, there is a longer-term economic and environmental advantage to adding vehicles to their fleet.

The Swiss police mainly focused on Environmental concerns when searching for new police cars. As there is obviously not a huge choice for fully electric vehicles that meet the department's requirements, the usual process of soliciting competitive bids was bypassed and Tesla Model X were picked as they more than meet the wiss police needs.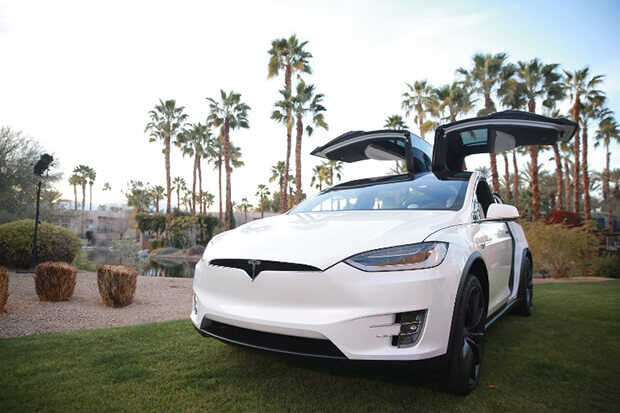 Current police vehicles in service in the area travel an average 120 miles per day. That distance falls well within the Tesla's 310-mile range per full charge. The acquisition plan also includes two electrical charging stations for the central vehicle storage and maintenance facility, and two stations in each of two additional police stations.

Basel's current diesel police cars each cost about €78,000. At approximately $147,000 fully equipped with specified police equipment, the Tesla initial purchase cost is higher than the diesel-powered cars they will replace but in the long-term, the operation and maintenance of the electric vehicles will cost a lot less. The eventual resale value of the Tesla vehicles will be higher, according to the police department.

The Basel police have a budget of 1 million Swiss franc which they will use to purchase the first seven Teslas, which are due to arrive in the Autumn of 2018. The rest of the SUVs will be delivered later in 2019.

The Basel police department's decision was relatively easy, despite accusations of police driving luxury cars and questions by local politicians concerning why BMW or Mercedes weren't considered.

"The planned replacement of diesel combi vehicles … by the Tesla Model X 100D brings only advantages in terms of economy and ecology as well as in view of the existing storage space in the vehicle and safety," Schütz told Telebasel.

Basel-Stadt's isn't the only police department to choose Teslas. The LAPD uses electric vehicles for various functions and has tested the Tesla Model S for patrol use. Police departments in Denver, Colorado; Ontario, Canada; and in England and Luxembourg are currently testing or employing Tesla Model S sedans, reports Electrek.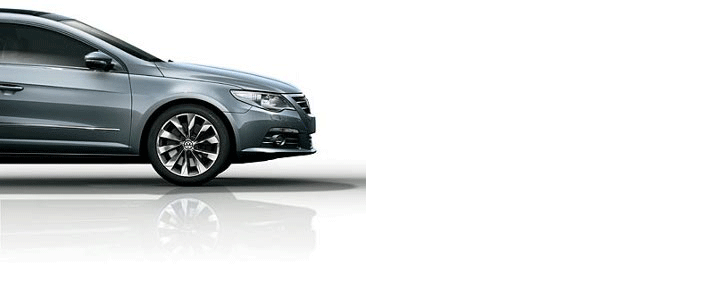 ---
Author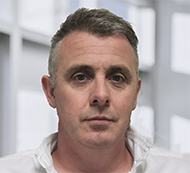 Justin Kavanagh
Justin Kavanagh is a recognised leader in automotive intelligence and vehicle data supply to the entire motor industry. He has almost 20 years experience in building systems from the ground up. As the Managing Director of Vehicle Management System, he understands the need and importance of trustworthy and reliable vehicle history and advice to both the trade and the public.
Follow me on LinkedIn
---