Taxi drivers may soon have to take English Test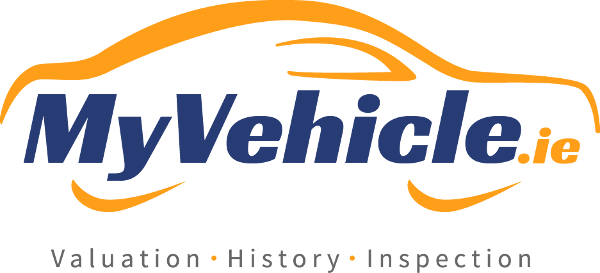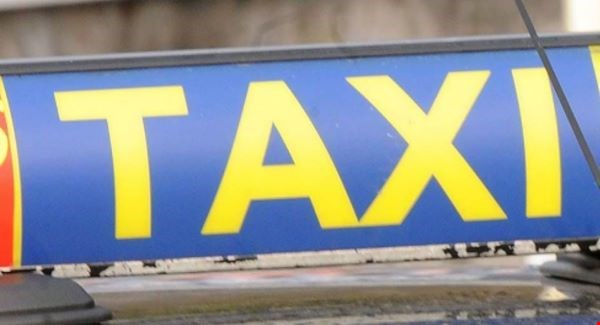 Taxi drivers may soon have to pass English test and wear uniforms
The National Transport Authority has asked taxi drivers if new applicants should have to pass an English language test under possible new rules for the taxi industry
The National Transport Authority is also considering bringing in a new dress code, where drivers will have to wear a uniform. Although Irish taxi drivers do not wear uniforms at the moment, it is not an uncommon sight around the world to see cab drivers in uniform. Most people would be familiar with the image of the New York City Cab Driver so it is not something new or unusual to see in many parts of the world.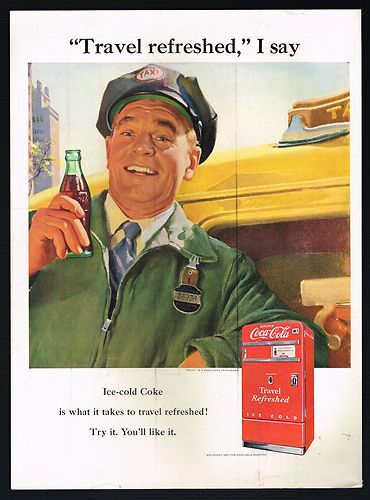 Vintage Coke ad with Taxi Driver in Uniform

Medical Exam
It is also proposed that taxi drivers must undergo a medical exam and also take a test to prove they can use sat-nav technology before they are given their taxi licence.


The latest review of the taxi industry is looking at how the taxi system is regulated around the world and coming up with new suggestions for how we could do it better here in Ireland.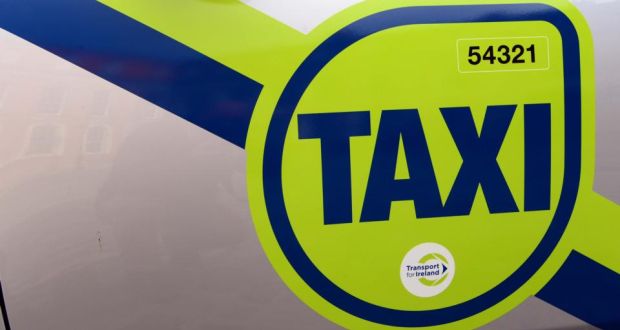 The National Transport Authority introduced a knowledge test for drivers of small public service vehicles such as taxis, limousines and hackneys in 2009. Since then the numbers of drivers licensed has fallen by 42 per cent. Of these licenced drivers more than one-fifth are in their 60s and 6 per cent are over 70. This means that only 1 per cent of taxi drivers in Ireland are under 30.
Driver Entry Requirements
At the moment the following criteria is required of anyone who wants to drive a taxi:
Hold a standard driver's licence (covering car driving) without endorsements;

Pass the SPSV Driver Entry Test;

Complete the required application form and pay the appropriate fee;

Be tax compliant; and

Be confirmed by An Garda Síochána to be a suitable person to hold a licence (vetting).

You can find out more details about the public consultation

on the NTA website

.
Author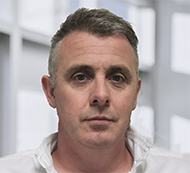 Justin Kavanagh
Justin Kavanagh is a recognised leader in automotive intelligence and vehicle data supply to the entire motor industry. He has almost 20 years experience in building systems from the ground up. As the Managing Director of Vehicle Management System, he understands the need and importance of trustworthy and reliable vehicle history and advice to both the trade and the public.
Follow me on LinkedIn
---