Tesla delivers a whopping 97,000 electric cars in the third quarter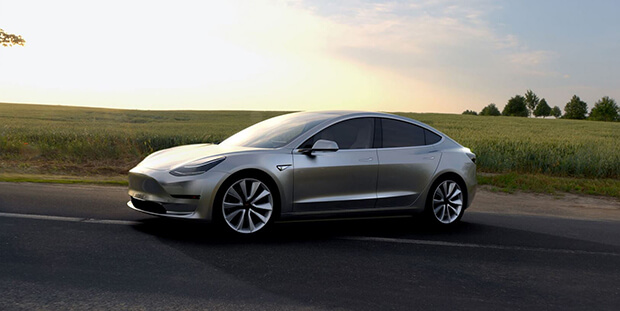 Tesla delivers a record 97,000 electric cars in the third quarter of 2019
Tesla has announced this week that it has delivered a record with almost 97,000 electric cars in the third quarter which is almost a two per cent increase over the previous period.
The autonomous EV company said that it has produced 96,155 cars which shows steady improvement over several previous periods.
Comparing production numbers year on year, Tesla produced 86,555 vehicles in the fourth quarter last year in 2018 and then had a falling off in numbers in January this year when numbers dropped to 77,100 in the first period of the year.
The production number increased again in the second quarter of 2019 with 87,048 vehicles produced and industry analysts expected Tesla to manufacture and deliver 99,000 cars during the third quarter.
Tesla is certainly showing its ability to ramp up production to higher levels but these increases still do not meet the high targets that Tesla CEO, Elon Musk has looked for. Musk has said in a leaked email that the company could produce 100,000 vehicles in the third quarter.
Tesla received record orders in the third quarter and so it is in a good place going into the fourth quarter with an increase in its order backlog.
---