Tesla Motors recalls 30,000 cars in China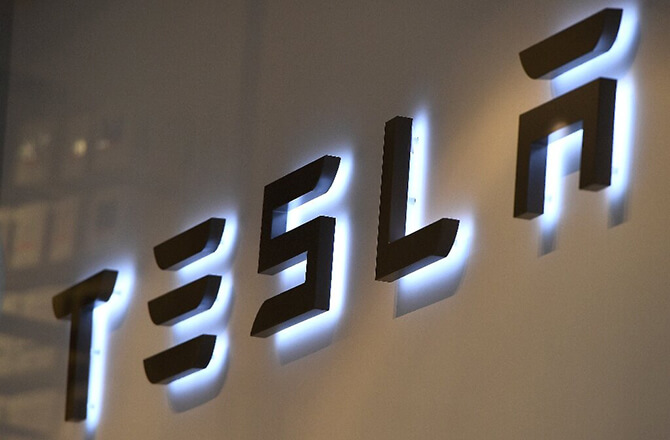 Tesla Motors recalls 30,000 cars in China
According to China's State Administration for Market Regulation, Tesla has recalled 30,000 cars in China over suspension defects which could potentially affect control of the car.
The electric car manufacturer has identified two different types of defects in the suspension system with imported Model S and Model X cars which were produced between Sept. 17, 2013 and Jan. 15, 2018.
Of the 30,000 cars affected, 18,000 of these cars have both defects which is obviously a big problem, as the car could easily go out of control.
Tesla has said that they will repair all the affected vehicles for free in order "to eliminate potential safety hazards.
This particular recall involves most of the imported Tesla cars sold into China in the past few years. China is considered an important market for the Tesla Motor company and they even opened a factory there last year.
China is now the world's largest markets for electric vehicles. There are now more than 450 electric-car producers in China and According to the Center for Strategic & International Studies, they are the world's largest market for electric vehicles.
Tesla, which is based in California is selling a few hundred cars each month into the Chinese market. Tesla is reporting its fifth consecutive quarterly profit, even in the face of all the coronavirus uncertainty.
Elon Musk promised to deliver 500,000 cars this year and this is possible because of the increased output from its Shanghai plant.
---