Tesla reveals when they will deliver their first Model 3 cars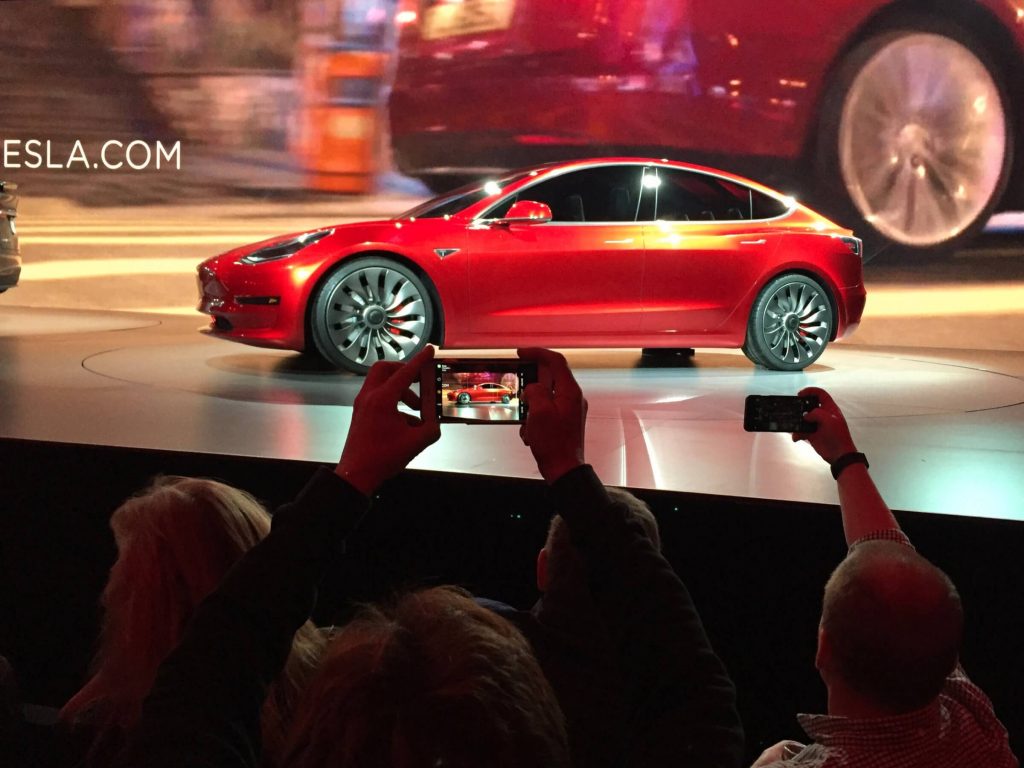 Tesla reveals when they will deliver their first Model 3 cars
Tesla will deliver the first 30 Model 3 vehicles on July 28 this month.
The news was released through the official Elon Musk Twitter account last Monday.
According to the CEO Elon Musk, the Model 3 has passed all of the regulatory requirements two weeks ahead of schedule and so the company is now ready to ramp up production of the most anticipated electric car model at the moment.
Tesla Motors is on schedule to produce 1,500 Model 3 vehicles by September and 20,000 Model 3 electric cars per month by December.
Considering Tesla's history of production delays, that launch schedule for the Model 3 would be impressive.
The Model 3 will be the first mass-market electric car model manufactured by Tesla and arguably it will be the company's most important car to date.
The Model 3 was first revealed last March and it will be priced, starting at €31,000 ($35,000) before incentives and is said to have a range of at least 215 miles a charge.
Tesla aims to produce 500,000 a year by 2018 and 1 million a year by 2020 and the Model 3 is expected to make up a large and significant portion of those new vehicles.
Tesla claims to have already received about 400,000 pre-orders for the Model 3 vehicle and if that is the case, it is most likely that the number has since increased.
Here are Elon Musk's tweets: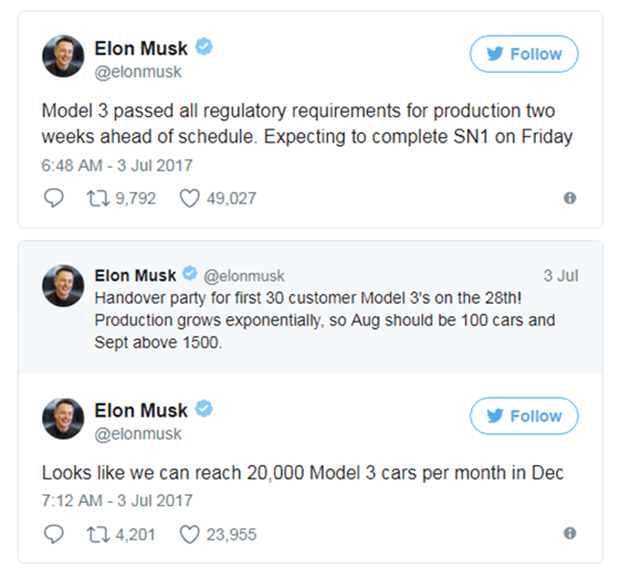 (As always, if you or a family member are considering buying a used car, don't buy until you run a
car check report
with
MyVehicle.ie
where you will find out the true history of the vehicle.)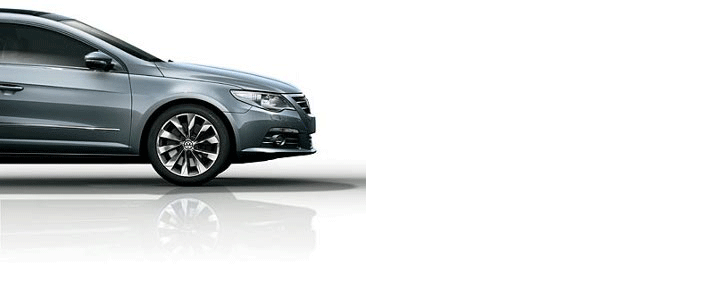 ---
---