The game is up for 'drug drivers'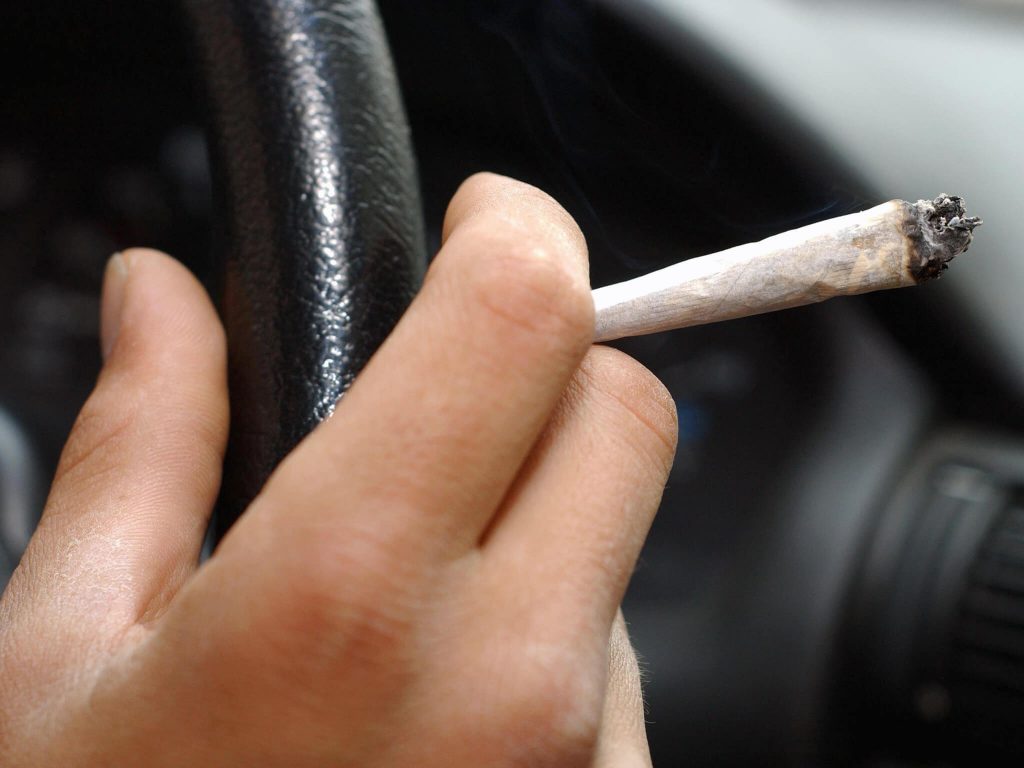 The game is up for 'drug drivers'!
For a long time we have had roadside breathalysers to detect alcohol levels in drivers but in the near future, we will have roadside breathalysers to detect drug driving as well.
Without a drugs breathalyser, a Garda has to form an opinion on whether a driver is under the 'Influence' of drugs so as to take action against that driver suspected of drug driving.
We are all aware how an alcohol breath test can be carried out on the roadside and used to establish if the driver is above the legal limit of alcohol intake.
If, however, the breathalyser does not have an above level reading and the Garda still suspects the driver is impaired, the person can be arrested and taken to the station where a doctor can take a blood or urine specimen.
That specimen is then sent to the Medical Bureau of Road Safety (MBRS) for analysis to confirm the presence or absence of impairing drugs.
Impairment Testing was introduced in 2014 to assist the Gardai in gathering evidence. It provides more powers to the Gardaí to test drivers suspected of driving under the influence of drugs.
Under these powers, drivers are required to undergo five impairment tests similar to what you had historically saw American Police do in the movies; walking the line test.
The roadside impairment testing: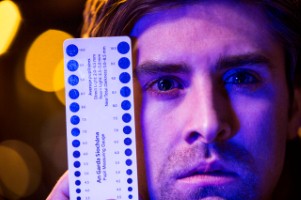 Test 1: Pupillary Examination – A Garda will ask a motorist to look straight ahead and keep their eyes open, and will measure the driver's pupil for dilation.
Test 2: Modified Romberg Balance Tests – A Garda will ask the driver to do a short counting exercise with their eyes closed, which measures balance and an awareness of body positioning.
Test 3: Walk and Turn – A Garda will ask the driver to walk 9 steps along a straight line and turn without counting aloud. This measures both balance and ability to focus.
Test 4: One Leg Stand – A Garda will ask the driver to stand on one leg for approx 8 counts. This measures ability to balance.
Test 5: Finger to Nose – A Garda will ask the driver to touch his/her nose with both right and left index fingers with eyes closed. This measures ability to perform a basic motor task.
Obviously, the process is not as simple as the one in place to detect alcohol in drivers but the powers are there for the Gardaí to roadside test drivers for drugs impairment.
Drug detection tools are now becoming available to Police Forces around the world. The equivalent of a breathalyser for drugs is about to become a reality in Ireland this year.
Roadside screening for drugs will be introduced this Easter. The new device is called the Drager 5000, a light and portable device about the size of a computer hard-drive.
The device will use oral fluid to test for seven types of the most commonly abused drugs.To start with, in Ireland, the device will initially be used to detect four of the main illicit drugs: cocaine, opiates (like morphine and heroin), benzodiazepines (Valium-like drugs) and cannabis.
No longer will a Garda have to prove a driver is impaired when it comes to the presence of cannabis, cocaine and heroin. If a driver is found to have these drugs in their system it will be a new offence.
The legislation allows for drugs testing to be in line with how alcohol has been treated for some time in Irish road traffic law.
The offence of having drugs present in your system, where impairment has been established by the Gardaí, will still exist and carries a greater penalty than the new 'presence of the drug alone' offence.
The Gardaí will show zero tolerance for drugs that are not licensed for human medicinal use such as cannabis and cocaine.
A different approach will be taken for prescribed drugs (e.g. opiates and benzodiazepine) or over the counter drugs. It will only be an offence if there is a confirmed presence of these drugs with impairment.
The legislation makes a distinction between people who are legitimately taking prescription medicines and drivers with medical conditions are being told not to get alarmed by the new drug driving laws and enforcement.
The advice for drivers with medical conditions is to continue to take their prescribed medications in accordance with the advice of their doctor or pharmacist with the caveat that they are aware of how the drugs we are taking affect our ability to drive. If you do suffer side effects, speak to your doctor or pharmacist.
Driving under the influence of drugs remains a significant problem in Ireland. Between 2009-2015, the MBRS found that of 9,734 specimens of blood and urine tested for the presence of a drug or drugs, 6,232, confirmed positive.
Research suggests that many drug drivers see little risk of being detected.
Those days are about to come to an end.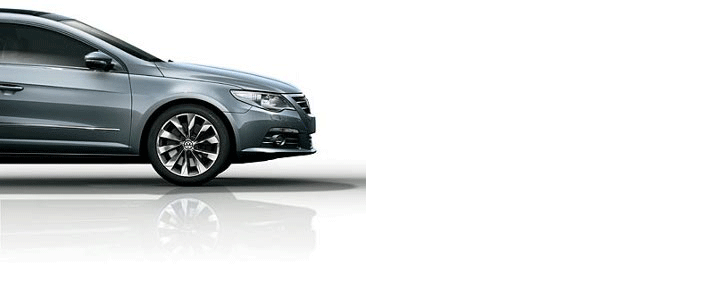 Author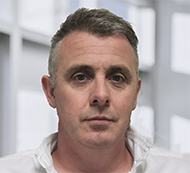 Justin Kavanagh
Justin Kavanagh is a recognised leader in automotive intelligence and vehicle data supply to the entire motor industry. He has almost 20 years experience in building systems from the ground up. As the Managing Director of Vehicle Management System, he understands the need and importance of trustworthy and reliable vehicle history and advice to both the trade and the public.
Follow me on LinkedIn
---