The most iconic British car may no longer be a British car!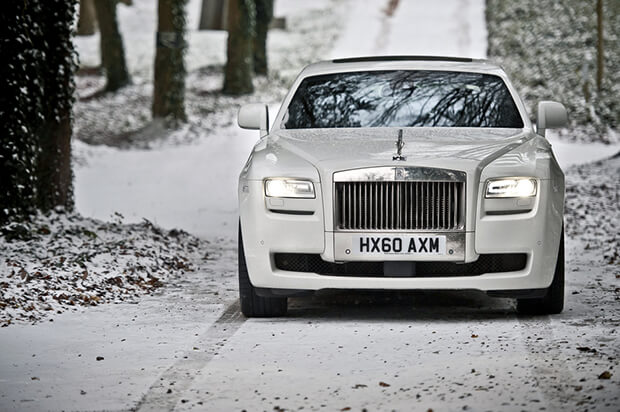 The second largest manufacturer of luxury vehicles in the world, BMW actually manufacture the famous British luxury car, the Rolls Royce in their British plants,.
Along with other vehicles manufactured at the plants, this amounts to £2.4 (€2.7) billion in exports each year.
The head of purchasing for BMW, Markus Duesmann, said during the week that the company are "extremely concerned that the Brexit talks have been so piecemeal and slow so far."





"We're already revising the logistics channels for the U.K., so that we'll be able to manage the coming border, whichever duties will be in place in the end."
As we all know, Britain will soon exit from the EU, which will most likely result in tariffs and other trade barriers being imposed on its cars and parts.
These Brexit changes will in turn hike up the cost of manufacturing and exporting at British plants.
As a direct result of Brexit, certain cars may have to be manufactured in other parts of Europe, quite possibly Munich, where the BMW headquarters is based?
This will mean that the most British of cars, the Rolls Royce will no longer be a British made car but instead be built entirely in Germany by Germans.
Duesmann's announcement came just one day after Didier Leroy, the Executive Vice President for Toyota, made a similar claim, stating that the complications around Brexit had put a "big question mark about our future investment in the country."
(As always, if you or a family member are considering buying a used car, don't buy until you run a
car check report
with
MyVehicle.ie
where you will find out the true history of the vehicle.)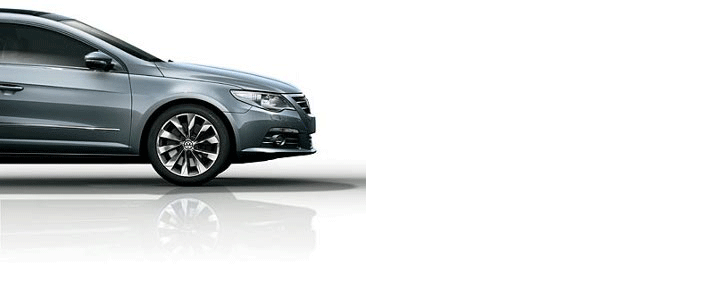 ---
---