Importing a car from Great Britain and Northern Ireland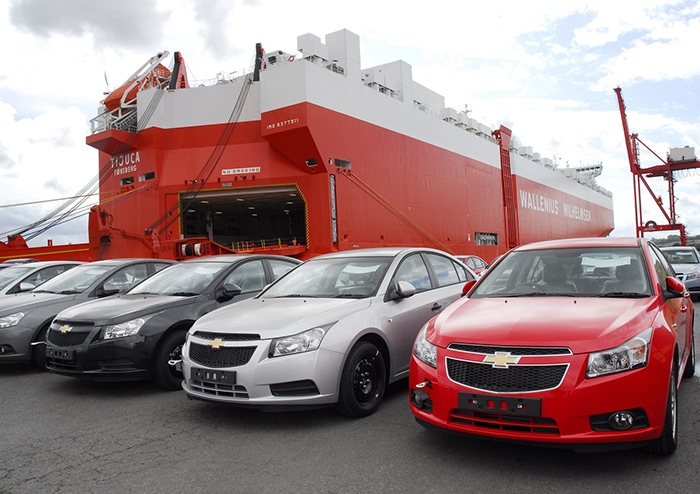 Finding a quality used is not without it's challenges and the pitfalls associated with buying a second-hand car are never more acute than when buying abroad and undertaking the process of importation.
Since Brexit, importing a car from the UK comes with added charges and increased costs and requires careful consideration when establishing the viability of sourcing a car in the UK.
That said, importing a car might still be a worthwhile undertaking when all options are carefully considered, particularly if you are in search of a rare model or particular specification.
Where Can I Source a Used Car to Import?
Probably the most common source of used cars outside of Ireland is the UK Mainland. Great Britain and Northern Ireland offer a huge range of used car stock simply due to the size of the market. Over 7 million used cars changed hands in the UK in 2021 alone compared with less than 1 million in Ireland.
With practically all car sales now advertised online, searching the market for a used car is easier than ever and it is possible to search the entire UK market before you ever leave home. This makes sourcing a car in the UK accessible to everyone but there is still a significant time and financial investment involved in finding a vehicle to import.
There are however, alternatives to sourcing a car yourself and many car buyers now choose to engage the services of a specialist used car dealer who will source and import any make or model to order. While this service comes at a cost, it may prove cheaper in the long run and you also have the benefit of the trade knowledge and expertise of a professional trader.
Are There Many Advantages to Importing a Used Car?
Despite recent changes to the importing process, there are still many good reasons to consider importing a used car from the UK, including:
Availability of stock – The size of the UK market is many multiples of the Irish market meaning there is a larger volume of stock to choose from.

High quality stock – Again, due to the sheer size of the market, a larger volume of stock means a wider choice of premium quality vehicles.

Currency exchange rate – Assuming the prevailing rate is favourable at the time of purchase, additional savings can be made by taking advantage of the currency exchange rate.

Vehicle specification – Anecdotal evidence suggests that cars imported from the UK begin life with a higher level of features and extras from new. You may find that the equivalent car in the UK comes with luxuries such as leather seats, air conditioning and cruise control as standard, items which may come at additional cost at home.
What Are The Disadvantages of Importing a Used Car?
Exchange rate – The flip side of the financial advantage of a good exchange rate is purchasing at a time when the exchange rate is poor, which may lead to an increased overall price when your money is converted.

Vehicle history – As with every used car purchase, verifying a car's past history is essential. This may prove more difficult with an imported car however, a UK Car History Check is available online for any car you are considering buying and is an essential precaution to take before committing to a purchase.

Outstanding Finance – You may unwittingly purchase a car with outstanding finance. As with verifying the cars past history, a finance check is essential and is one of the many benefits included in a UK Car History Check.

Time and Expense in Sourcing – The time and cost associated with purchasing a car overseas can add significantly to the overall cost of importing a car. It is essential to make and honest assessment of the likely expenses of travel, time off etc. before you consider travelling to source a used car.
What Should I Consider Before I Travel to Import a Used Car?
Since the UK's departure from the European Union, the landscape for importing used cars has changed significantly. The process now includes VAT and Customs considerations, along with increases in VRT and an additional NOx tax. All of this is against a backdrop of increased travel expenses and fuel costs and means it is now, more than ever, essential to carry out an accurate and in-depth assessment of the viability of importing a used car.
Should you decide to take the plunge, a UK Car History Check and other online tools such as a VRT Calculator and a Customs & Excise Duty Calculator will ensure you make an informed decision and minimise any risk.
Author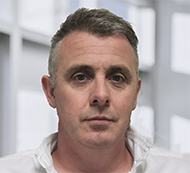 Justin Kavanagh
Justin Kavanagh is a recognised leader in automotive intelligence and vehicle data supply to the entire motor industry. He has almost 20 years experience in building systems from the ground up. As the Managing Director of Vehicle Management System, he understands the need and importance of trustworthy and reliable vehicle history and advice to both the trade and the public.
Follow me on LinkedIn
---