Top 10 most commonly stolen cars in the UK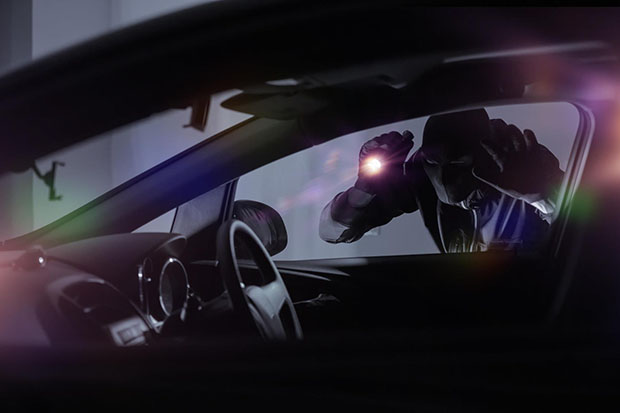 New research from the UK has identified the top ten most commonly stolen cars. Reports claim that UK car thieves are targeting the big German brands, accounting for seven out of the Top 10 most stolen car models..
According to the digital marketing agency, Colewood, most of the stolen cars are in and around the London area, followed by the West Midlands, West Yorkshire and Greater Manchester,
Top 10 most commonly stolen cars
1. Mercedes-Benz C-Class

2. BMW X5

3. Range Rover Sport

4. Mercedes-Benz E-Class

5. BMW 3 Series

6. Land Rover Discovery

7. Range Rover Autobiography

8. BMW M3

9. VW Golf

10. Audi RS4
If you purchase a second-hand vehicle and you don't know it's stolen, the police have every right to seize it if it's registered as missing on their computer.
Before buying a used car, it's recommended that you have a MyVehicle.ie check carried out on any UK reg which will return details of outstanding finance, insurance write-off data, MOT history etc.
---