Top Ten Safest New Cars 2017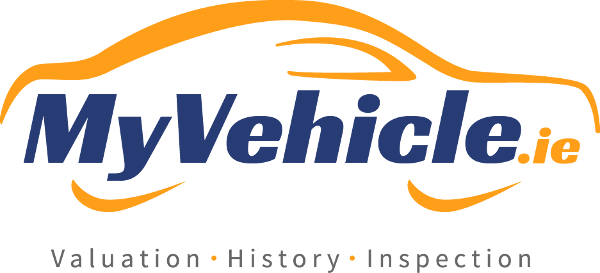 Top Ten Safest New Cars 2017
An Auto Research Centre in the UK has announced a list of what are believed to be the safest new cars for 2017.
The Thatcham Research group is an automotive research centre used exclusively by motor insurers'. It was established by the motor insurance industry itself in 1969. The centre's main aim is to contain or reduce the cost of motor insurance claims whilst maintaining safety standards.
Thatcham Research has compiled a list of cars which they feel are the safest in 2017. The list also comprises those in the running for the What Car? Safety Award. The independent research centre says that the cars hitting the roads now are safer than ever. The list comprises of 10 cars which are taken from the 2016 Euro NCAP ratings.
The European New Car Assessment Programme is a European car safety performance assessment programme based in Brussels (Belgium). It was founded in 1997 by the Transport Research Laboratory for the UK Department for Transport and backed by several
European governments, as well as by the European Union. The main assessments the cars were put through were track-based testing of the collision avoidance systems. Part of the prerequisite for the testing criteria, the cars had to have AEB (Autonomous Emergency Braking) fitted as standard.
The cars also had to have Safety Assist technology built in such as 'lane keeping assist', which was over and above the NCAP's assessment. All finalists also have pedestrian, low-speed City and high-speed Inter-Urban AEB as standard. The cars were also judged on 'market relevance' and value for money. The Thatcham Research Centre top ten list of safer cars 2017:


Alfa Romeo Giulia


Audi Q2


Ford Edge


Hyundai Ioniq


Mercedes E-Class


Peugeot 3008


Renault Scenic


SEAT Ateca


Toyota Prius


Volkswagen Tiguan.


[maxbutton id="1"]
---