Toyota and Panasonic develop new battery partnership for EV's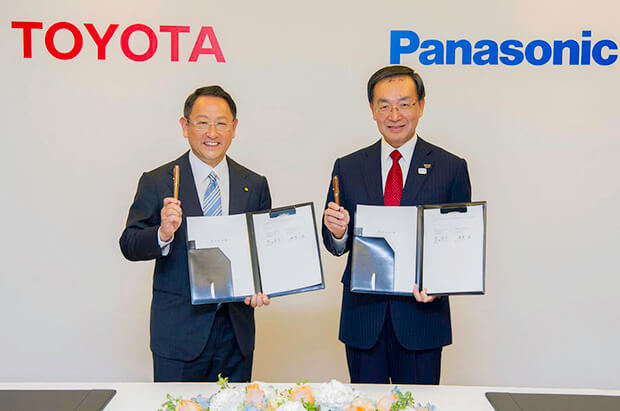 Toyota and Panasonic have teamed up in a new venture in the manufacturing of batteries for electric vehicles. Toyota Executive Vice President Shigeki Terashi said:
"Together with Panasonic, we want to hone our competitiveness in batteries, which represent one of the core technologies of electrified vehicles. By contributing to the popularization of Toyota's and other automakers' electrified vehicles, we want to help find solutions to issues such as global warming, environment-related challenges, and energy-related challenges. We have high expectations for the new company, including―as we aim to deliver ever-better electrified vehicles to even more customers―its role in fulfilling our plans for the popularization of electrified vehicles* (including achieving Toyota annual global sales of more than 5.5 million units of electrified vehicles), which we announced at the end of 2017."
The Senior Managing Executive Officer of Panasonic, Masahisa Shibata said:
"Uniting with Toyota's battery and production-engineering technologies provides us an excellent opportunity for being able to evolve our automotive prismatic batteries, which have an established track record of performance and safety, faster than ever. Through the electrification of vehicles, we want to accelerate our contribution to the realization of a society of mobility that is kind to the environment."
The vast majority of Panasonic's EV batteries is going to Tesla at the moment and they are an integral part of Tesla Gigafactory.
The business venture between Toyota and Panasonic will cover not only engineering and manufacturing but also research and development. They will manage everything related to automotive prismatic lithium-ion batteries, solid-state batteries, and next-generation batteries.
The total number of employees from both companies is 3,500. Battery products produced will in principle, go under the branding of Panasonic.
The new company will be fully set up by 2020 with Toyota controlling 51 per cent of the business and Panasonic owning the remaining 49 per cent. Toyota went on to say in a statement:
"Toyota and Panasonic are confident that the contracts concluded today will further strengthen and accelerate their actions toward achieving competitive batteries,"
The head of Toyota, Akio Toyoda has made it clear that he wants half of the company's global sales to come from electric-powered vehicles by 2030. At the moment, electric vehicles account for about 15 per cent. Toyoda went on to say:
"The key to electrifying vehicles in the future will be batteries. In order for Japan to survive this era of profound change with no natural resources, we must develop competitive batteries and establish systems for a stable supply,"
Panasonic is known in the industry as specialists in battery production and so it is hoped the new partnership will develop the technology even further.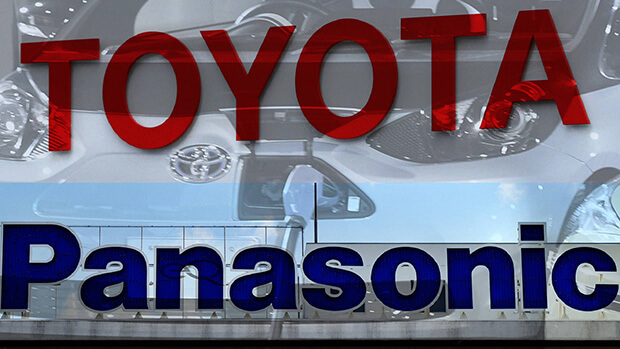 Author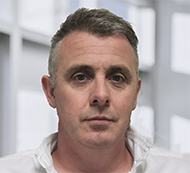 Justin Kavanagh
Justin Kavanagh is a recognised leader in automotive intelligence and vehicle data supply to the entire motor industry. He has almost 20 years experience in building systems from the ground up. As the Managing Director of Vehicle Management System, he understands the need and importance of trustworthy and reliable vehicle history and advice to both the trade and the public.
Follow me on LinkedIn
---