Toyota to end production of diesel cars this year

Toyota to end production of diesel cars this year
Toyota will become the first mainstream firm to drop diesel from their passenger car fleet in the European Union which means that the car giant will no longer produce diesel passenger cars for sale from the end of this year.
This abandoning of diesel sales in Europe may very well be one of the most significant moves since the Volkswagen diesel emissions scandal broke in September 2015.
From the end of this year, the focus of attention for Toyota will be on petrol-electric hybrid versions.
Toyota commercial vehicles such as the Land Cruiser and the Hi-Lux pick-up will still retain diesel engines but it will mean that it is the end of the road for diesel versions of popular passenger vehicles such as the Corolla, Auris, Avensis and RAV4.
Sales of Toyota diesel passenger cars in Ireland have fallen from 57.4 per cent in 2017 to just 20.9 per cent so far this year. Overall diesel sales in the new car market in the Republic are down 17 per cent on last year.
The obvious backlash against diesel engines can be traced to the admission by Volkswagen that it cheated on their US emissions tests for toxic particulate matter and nitrogen oxides (NOx), linked to air pollution.
Since then, many countries, including Ireland, have announced plans to ban the sale of diesel cars within the next 20 years. The chief executive of Toyota Ireland,  Steve Tormey said,
"I am proud to be in the driver's seat of a company that is willing to make the difficult decision to lead the Irish market out of diesel and help deliver cleaner air quality for our future."
The move was welcomed by the Minister for Environment, Denis Naughten.
"As a country we have no option but to move towards a zero-emissions vehicle society to help protect our environment, improve our health and to ensure the next generation doesn't suffer from complacency or inaction now.





"Climate change requires all of us to make changes and Toyota's initiative will significantly help lead us on our low-carbon journey."
Last month the Government announced its intention to ban the sale of petrol and diesel cars from 2030. The move, publicised as part of Project Ireland 2040 plan, also states that no
National Car Test
(NCT) certificates will be issued for non-zero emissions vehicles after 2045, effectively taking them off the public roads.
Toyota's premium sub-brand, Lexus, recently ran an advertising campaign in Ireland with the tagline "diesel is dead".
The firm is also promoting hydrogen power as a long-term alternative to diesel or petrol engines, although it also plans to introduce fully electric models over the next few years.
The announcement comes just days before the the beginning of the Geneva, Switzerland.motor show which runs from the 8-18 March 2018,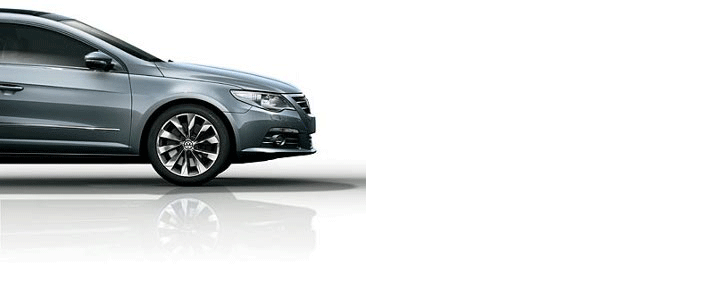 ---
---