Uber say they will stop using diesel cars in London by the end of 2019.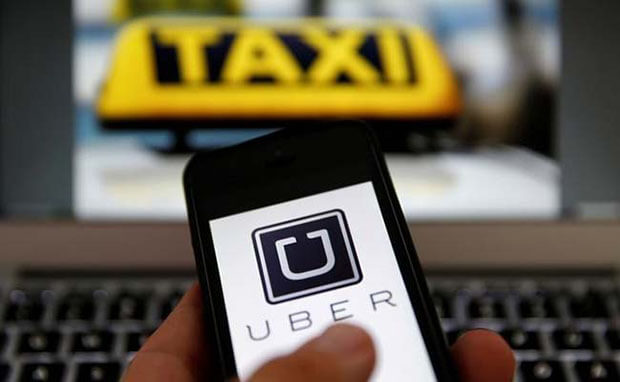 Ride sharing company, Uber have said they plan to stop using diesel cars in London by the end 2019.
Uber has about 40,000 London drivers and they will plan to only offer electric or hybrid cars on UberX by the end of the decade.
Uber plans to roll out a similar plan to cover the whole of the UK by 2022 but in the meantime, the majority of rides will be in electric or hybrid vehicles by the end of 2019.
At the moment, about half of all the journey miles completed in London are taken in greener vehicles on the firm's standard low-cost UberX service.
The UberX service lets customers book journeys on their smartphone. The focus on EV technology use by Uber is in line with what is happening in the industry right now.
Most major car manufacturers around the world, at this stage, have announced plans in recent months to electrify a large proportion of their new cars from 2019 or 2020 onwards.
Volvo is set to  become the first major car maker to set a date for phasing out vehicles powered solely by the internal combustion engine.
Many countries are also unveiled plans to phase out the internal combustion engine in the next two decades. Britain will ban the sale of new petrol and diesel cars from 2040. They are following on from plans by France and cities such as Madrid, Mexico City and Athens.
Fred Jones, Uber's Head of UK Cities, said:
"Air pollution is a growing problem and we're determined to play our part in tackling it with this bold plan,"





"Londoners already know many cars on our app are hybrids, but we want to go much further and go all electric in the capital,"
Internationally, though, Uber has endured months of scandal involving allegations of sexism and bullying at the company, leading to investors putting pressure on the company to force out Uber's CEO and co-founder Travis Kalanick.
In London,Uber has faced criticism from many quarters, including unions, lawmakers and traditional black cab drivers over working conditions.
Later this month, it will appeal a decision by British judges who have ruled that the app should treat two of its drivers as workers and pay them the minimum wage and holiday pay.
The capital's transport regulator will also decide this month on how much Uber needs to pay to renew its licence.
Uber said last week that it will help its drivers who want to switch to greener cars with a more than 150 million-pound ($197 million) fund, paying up to 5,000 pounds per upgrade from a petrol or diesel vehicle.
Uber will start building the fund in October with a 2-million pound investment with a further 35 pence added from each fare taken in London. It will also offer the first 1,000 Londoners who scrap an older diesel car, 1,500 pounds in credit to use on Uber.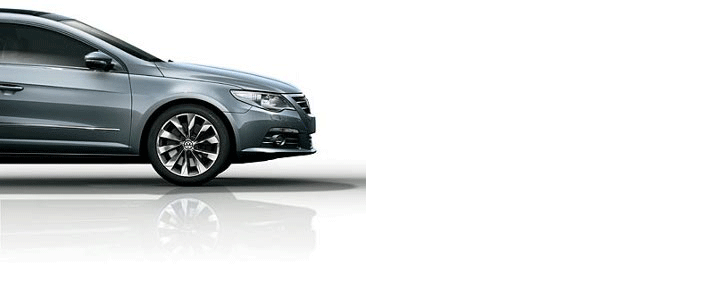 ---
Author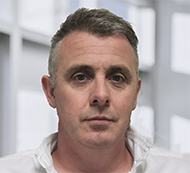 Justin Kavanagh
Justin Kavanagh is a recognised leader in automotive intelligence and vehicle data supply to the entire motor industry. He has almost 20 years experience in building systems from the ground up. As the Managing Director of Vehicle Management System, he understands the need and importance of trustworthy and reliable vehicle history and advice to both the trade and the public.
Follow me on LinkedIn
---