The pros and cons of importing a car from the UK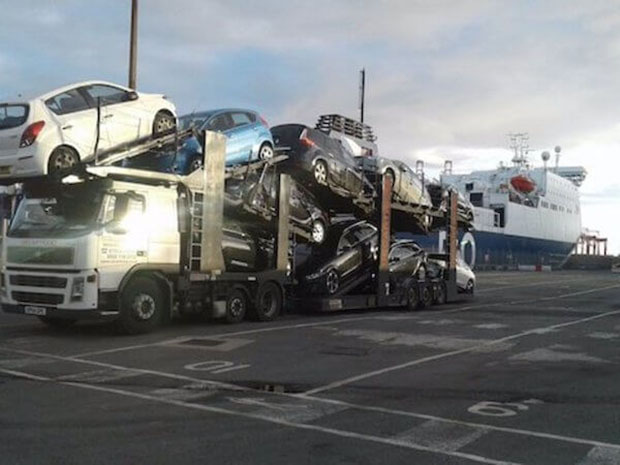 Importing a UK car
New car registrations in Ireland are dropping while UK car imports are soaring and the number of UK car imports has been steadily increasing year on year.
Last year (2017) the number of UK imported cars hit highest levels ever with 33,000 UK cars being brought into Ireland. Of these cars, almost 1 in 10 had false mileage readings.
The sale of imported cars from the United Kingdom jumped in 2017 by 31.9% to a total of 92,508 vehicles. This is compared to 70,138 vehicles imported in 2016.
Irish car buyers are continuing to travel to Britain and or cross the border to purchase used cars as they can take advantage of weak sterling and good deals on cars with higher spec generally.
In contrast to the increase in used car imports from Britain, the number of new cars licensed last year fell by 10.5% compared with the previous year, 2016. The actual 127,045 new private cars were licensed for the first time in 2017, down from the figure of 141,931 in 2016.
But the number of used, or imported, private cars licensed rose to the highest level on record.
The sale of imported cars jumped by 31.9% to 92,508 in 2017 compared with 70,138 in 2016 as buyers continued to cross the border to take advantage of the weak sterling.
The CSO revealed that 49.2% of imported cars were in the three to five-year-old bracket, with only 1.9% being less than one year old and 4.8% ten years or older.
Volkswagen was the most popular make of new private cars licensed in 2017, followed by Toyota, Ford, Hyundai and Nissan, representing 46.1% of all new private cars licensed during the year. In 2017, the most popular new car model licensed was The Hyundai's Tucson.
Most popular car colours in Ireland.
2017
Grey (37.2%)
black (19.1%)
White (15.2%).
2016
Grey (20.7%)
Black (19.3%)
Silver (15.7%).
One of the drawbacks with many of the UK imports is the prevalence of a hidden past, with one-in-seven vehicles imported from UK having some form of hidden history. For example, as much as 7,000 cars a year have been previously stolen, written off or have finance owed.
Quite a high percentage of vehicles originating in the UK have failed their British MOT which results in a lot of 'dodgy' vehicles being imported into the country. In many ways, Ireland is a relative dumping ground for a lot of rubbish from the UK.
MyVehicle.ie which is owned and operated by Vehicle Management System (VMS) can provide multiple services to the automotive industry, insurance companies, vehicle assessors, financial institutions and motor dealers.
When importing a car from the UK it is so important to run a car history check. This is essential as the statistics highlight the importance of conducting a thorough background check before purchasing a second-hand car from across the water.
Author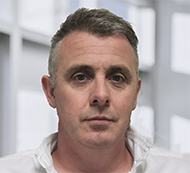 Justin Kavanagh
Justin Kavanagh is a recognised leader in automotive intelligence and vehicle data supply to the entire motor industry. He has almost 20 years experience in building systems from the ground up. As the Managing Director of Vehicle Management System, he understands the need and importance of trustworthy and reliable vehicle history and advice to both the trade and the public.
Follow me on LinkedIn
---