UK car industry forecast for further downgrade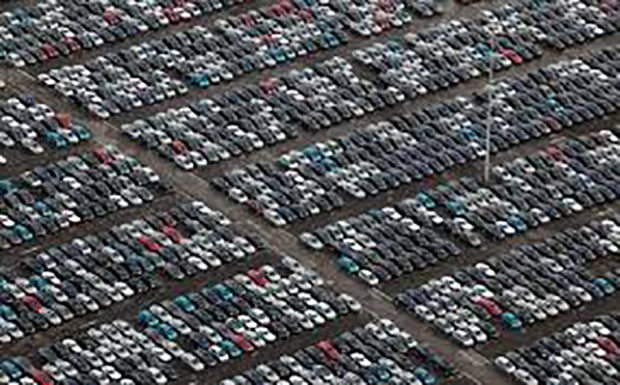 Industry figures in the UK are revealing
another cut in sales forecasts for
The fall in demand for new vehicles in the UK is accelerating and will trigger a further downgrade to the Society of Motor Manufacturers and Traders' (SMMT) market predictions.
One source described the situation developing, "not a crash, but a significant adjustment".
Six months ago the SMMT's official forecast was for new car sales to drop 2.6pc to 2.62m cars in 2017 and decline 4.1pc to 2.515 the following year.
In July the trade group downgraded its 2017 forecast to a fall of 3.7pc to 2.59m cars, and a reduction of 3.4pc to 2.51m for 2018. A further cut is now imminent.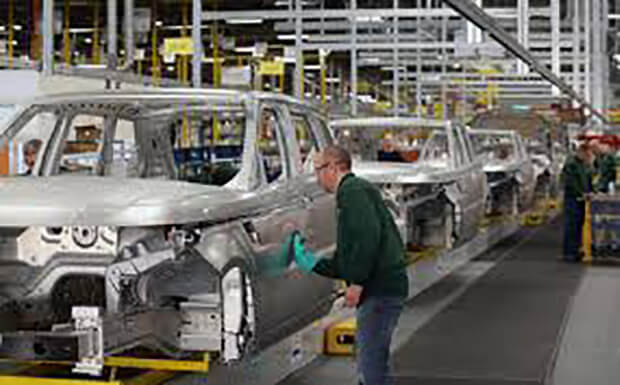 Motor dealers are now warning that drivers are backing away from buying cars as uncertainty over Brexit and fears about rising inflation is putting people off making "big ticket" purchases.
Buyers' reticence is seemingly driving down prices and cutting into profit margins for a lot of dealers.
Pendragon, one of the UK's largest dealers, last week issuing a profit warning as a result
.
There were record sales in 2016 with 2.7m new cars sold and it had been widely expected that the figure for this year would decline, as demand returned to more sustainable levels.
The expected downgrade comes days after official data on UK car production showing a collapse in demand.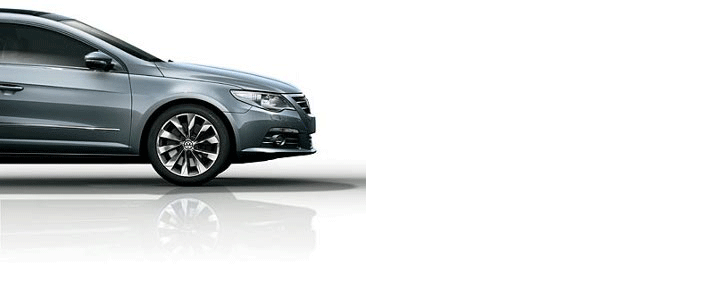 ---
---