UK car manufacturers stockpiling car parts in preparation for Brexit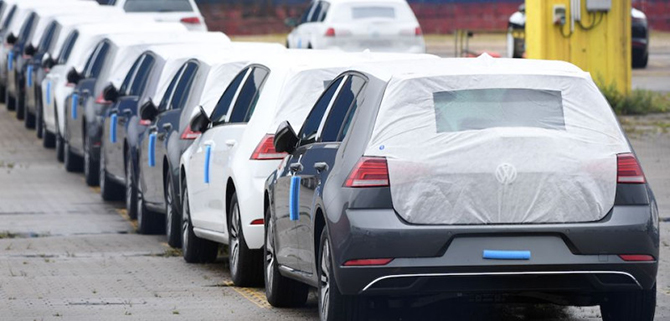 UK Stockpiling Cars and Car Parts ahead of Brexit
UK carmakers are seeking more clarity from the UK Government as they stockpile car parts in preparation for Brexit on January 1.
The big car makers are moving cars and parts in both directions across the English Channel as a hedge against the huge tariffs that would result if the UK and the EU fail to agree on a trade deal.
Carmakers are bracing for the final Brexit deadline by moving cars and parts both ways across the Channel to make sure they are not hit by tariffs if the UK and EU fail to agree a trade deal.
Trading rules between the UK and the EU will fall under new regulations from January and imported cars will become as much as 10% overnight under the World Trade Organisation's Rules.
The car manufacturers have been building up their stockpiles of both cars and car parts ahead of the Brexit deadline. They are hedging against the threat of a "cliff-edge" event with the change to trading arrangements.
The world's largest car manufacturer, and the second most popular brand by sales in the UK, Volkswagen, has imported more cars than normal.
A spokesman for Volkswagen did say though, that stockpiling of extra cars was also a normal strategy to cover shutdowns at Christmas and also to prepare for the March number plate changes
A spokesman insisted it was not possible to attribute this directly to Brexit, as the company also stockpiles to cover factory shutdowns at Christmas and to prepare for the March number plate change, when sales tend to rise.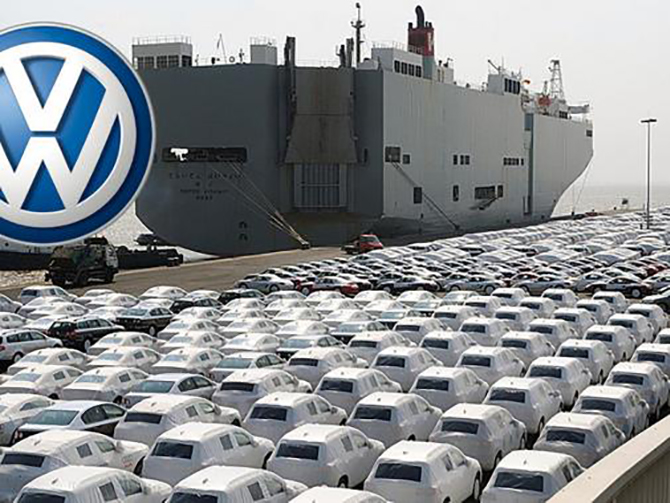 Author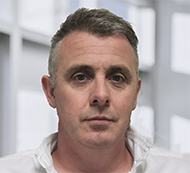 Justin Kavanagh
Justin Kavanagh is a recognised leader in automotive intelligence and vehicle data supply to the entire motor industry. He has almost 20 years experience in building systems from the ground up. As the Managing Director of Vehicle Management System, he understands the need and importance of trustworthy and reliable vehicle history and advice to both the trade and the public.
Follow me on LinkedIn
---