UK will have fully autonomous cars on the roads within 3-4 years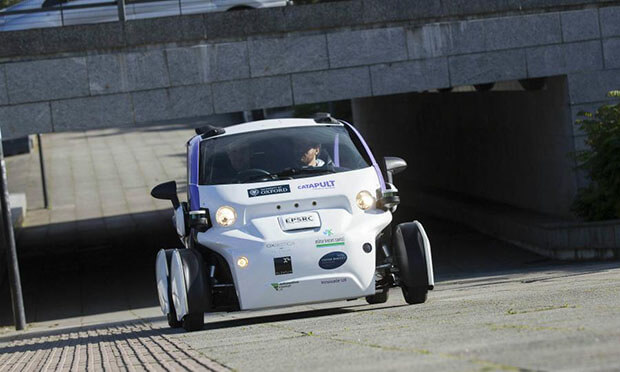 According to the UK's Transport Secretary, Chris Grayling, Britain will have fully autonomous cars on the roads within 3-4 years.
The UK Government believe that within just five years there will be fully autonomous vehicles travelling on the roads alongside traditional ICE (Internal Combustion Engine) cars, including diesel. Grayling made commented at the Conservative Party conference in Birmingham on Monday:
"We are now rapidly approaching the era of the driverless car,"
"I expect the first truly driverless cars to be on our roads within three or four years."
Grayling went on to say that he was committed to ending the sale of new diesel and petrol cars by 2040, but that diesel cars would still have a role in years to come, saying:
"Newer diesel cars today are cleaner than ever before and of course there will be a role for diesel for many years to come as technology evolves,"
The UK government announced plans in June to fund more projects for the research, development and testing of autonomous vehicles on motorways and also on trials of remote-control parking.
One such research project is the startup, Oxbotica. They are one of the companies that have received funding from the UK government.
Oxbotica is a company with its origins in Oxford University, hence the spin-off name. They are leading a 13 million-pound project to program fleets of autonomous vehicles enabling them to drive together between Oxford and London.
The British government is encouraging tech firms such as Oxbotica and also car manufacturers to develop and test self-driving technology. In the near future, this industry will serve a worldwide market, which will be estimated to be worth around 900 billion pounds ($1.1 trillion) by 2025.
Earlier this year, the UK government launched a consultation on changes to insurance rules and motoring regulations to prepare for self-driving cars by the turn of the decade. They plan to test autonomous vehicles on motorways from next year.
---