UK will spend £80 million in electric vehicle research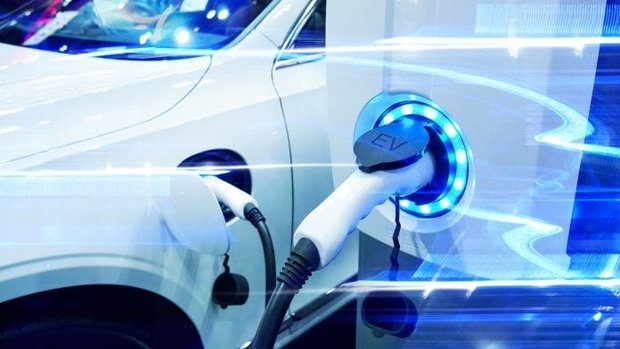 The United Kingdom to allocate €90 million euro for electric vehicle research
The UK authorities plan to spend £80 million pounds on research and development in electric car research in a bid to reduce their carbon emission output.
They plan to bring huge investment into the development of the next generation of electric vehicles and even hybrid aircraft.
The UK Government say that R&D funding can help to reduce carbon emissions from not only the transport and automotive industry but also the construction and energy sectors as well.
Industry and academic institutions will lead to the development of new EV technologies. These are being referred to by the authorities over there as Power-electronics, Electric-machines and Drives (PEMD).
At the moment there is a range of products that can be used to convert fossil fuel-based systems into electric ones by the use of batteries and electrical sources.
The investment is part of what they call the Industrial Strategy Future of Mobility Grand Challenge. As part of this challenge, they aim to end the use of diesel in all vehicles by 2040. Another part of the challenge, they will also endeavour to end the use of Diesel engine trains in order to deliver zero-carbon road transport in the next twenty years.
Mark Walport, the chief executive of U.K. Research and Innovation, said in a statement said:
"Driving the electric revolution will strengthen the U.K.'s capability to deliver next-generation electric vehicles, hybrid aircraft and smart grids,"
"It will ensure these industries, both large and small, are rooted here in the U.K. attracting inward investment into our manufacturing base,".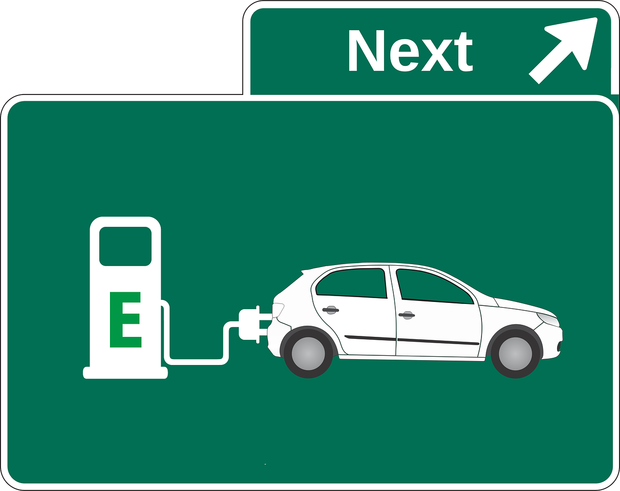 Author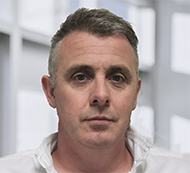 Justin Kavanagh
Justin Kavanagh is a recognised leader in automotive intelligence and vehicle data supply to the entire motor industry. He has almost 20 years experience in building systems from the ground up. As the Managing Director of Vehicle Management System, he understands the need and importance of trustworthy and reliable vehicle history and advice to both the trade and the public.
Follow me on LinkedIn
---