Used car imports surging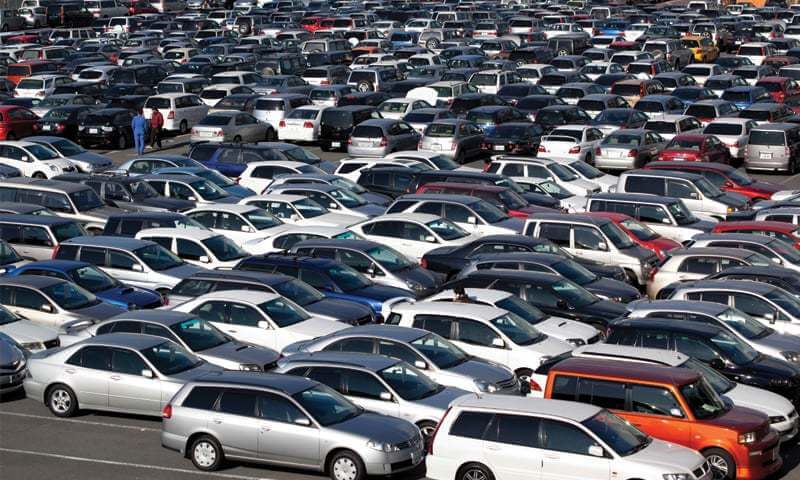 Car imports increasing
We have not even reached the end of January yet and already used car imports into Ireland are already 1000 ahead of the total used car imports in January 2016.

It seems that buyers have been coming out in force in the first three weeks of the new year 2017.

It's still early days but it looks very likely that there will be significantly more used car imports sales this year than what we saw from the 10-year high of 2006 with 72,000-plus cars bought.

There is no doubt that Brexit is having a huge effect on the used car market surge. The Euro to Pound Sterling exchange rate is meanwhile down to 0.8587 having been as high as 0.8651 at one stage. The value of sterling today stands at 1 Euro equals 0.85 British Pound.

As of Monday night used car imports stood at 5,446 - up from 4,509, which works out at around 1,800 cars registered a week. With six days still to go it looks like that more than 7,000 could be registered by January 31.

Last year in January we saw the lowest figures of any month with 4,509 registrations with each subsequent month well above that so if we were to see 7,000 registrations per month, the total for the year could be 84,000. On that basis, it looks like it will be a good year for used car imports.

This extraordinary level of buying means distributors and dealers around the country are finding it hard to sell their stock of new and used cars on a number of fronts. Bucking traditional trends, some people are even buying 'fresh' used cars abroad rather than new 171-reg models.

There are downsides to all the used car imports, though, as those thinking of buying new are being hit by a lower trade-in value because of the heavy supply of good used cars.
Author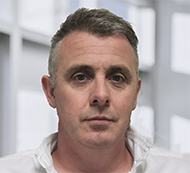 Justin Kavanagh
Justin Kavanagh is a recognised leader in automotive intelligence and vehicle data supply to the entire motor industry. He has almost 20 years experience in building systems from the ground up. As the Managing Director of Vehicle Management System, he understands the need and importance of trustworthy and reliable vehicle history and advice to both the trade and the public.
Follow me on LinkedIn
---