Volkswagen has become the world's biggest car brand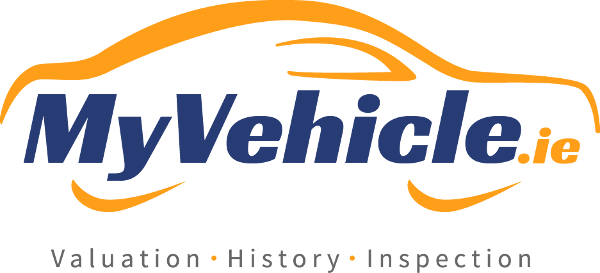 [maxbutton id="1" ]
[maxbutton id="2" ]
[maxbutton id="3" ]
---

Volkswagen has become the world's biggest car brand
Despite all the environmental and corporate scandals over the last few year, Volkswagen has become the world's biggest car brand.
Volkswagen has now past Toyota to reclaim its crown as the world's largest car manufacturer by sales despite the damage it has sustained on the brand's reputation as a result of its diesel emission cheating scandal.
Amazingly, it would seem that Volkswagen has not been adversely affected at all by the recent scandals.  
Toyota's have been at the top for the last four years. In 2016 alone, Toyota shifted 10.175 million vehicles around the world but Volkswagen still pipped the post with 10.31 million vehicles sold.
VW is still dealing with the fallout of its cheating of environmental tests with lawsuits being brought in the USA, with a number of its top officials have been
arrested in the US as part of the FBI's investigation
.
Legal action is also being taken in the UK from
individual car owners in the UK who claim they were misled
by the company. Legal action is also being taken here in Ireland.
Despite all of this, VW sales have increased by 3.8% last year with China accounting for most of this growth - sales in the regions grew by 12% to almost 4 million units.
While sales have held up
the company's bottom line has come under pressure
following the legal payouts through fines and other legal actions relating to its falsifying the environmental tests.
Although VW surpassed them in 2016, Toyota's sales still grew by 0.2%. It is expected that car sales in the US will slow down in 2017 and its global sales will remain flat.
Toyota officials have reportedly said that they are not concerned with being No. 1 and that they just want to make good cars. This is in contrast to Volkswagen were keen to dethrone Toyota but disavowed that goal after its CEO Martin Winterkorn, lost his job over the emissions scandal.
"At Toyota, we are not focused on chasing volume. We believe that our sales volume is just the result of our focus on making ever-better cars and providing better customer experiences," Toyota said in a statement.





"Our goal is to be No. 1 with consumers by engineering and producing ever-better cars. We are grateful to every customer who has chosen a Toyota vehicle."
Ireland's top selling brands in 2016 were:



Toyota




Volkswagen




Hyundai




Ford




Nissan



In 2016 the VW Golf was the second highest-selling model trailing behind the Hyundai Tucson. Irish sales are
expected to fall below the 146,385 new vehicles sold last year
during 2017.
General Motors will report its 2016 sales next week and it is expected to remain the third biggest car company.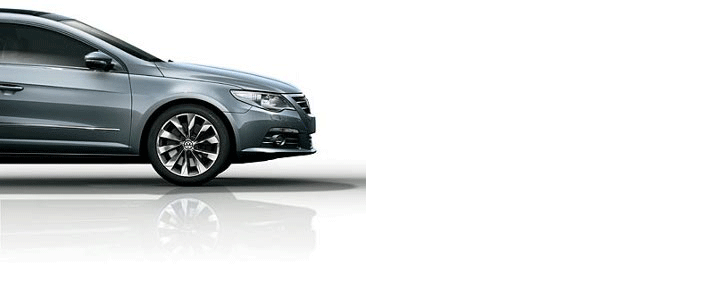 ---
[maxbutton id="1" ]
[maxbutton id="2" ]
[maxbutton id="3" ]
---