Volkswagen emissions scandal Ireland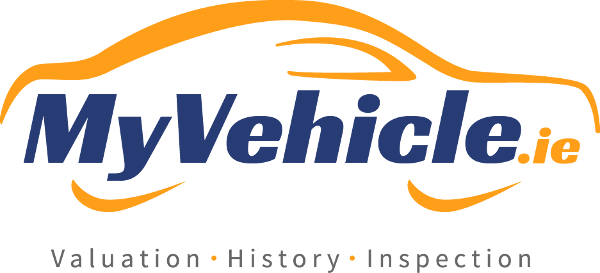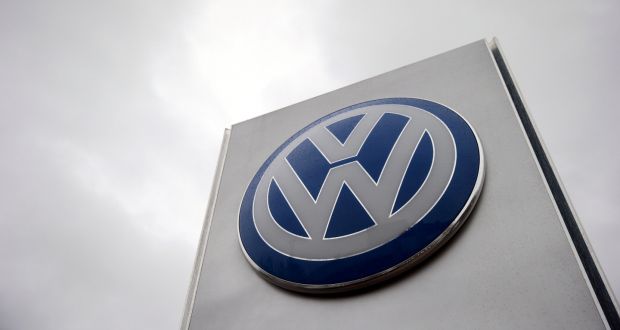 Volkswagen emissions scandal Ireland
Up until recently, Irish car owners affected by the Volkswagen emissions scandal were restricted from pursuing Volkswagen Group because the exact losses could not be established but the situation has materially changed over the last number of days.
It is now believed that stateable cases can be made for all affected owners of Volkswagen, Skoda, Seat and Audi owners.
Law firms in Ireland are now commencing Court Actions on behalf of clients affected.
O'Dwyer Solicitors in Ballyhaunis, Co Mayo has been contacted by over 800 motorists and the number of affected drivers is sure to increase.
You may recall, the scandal arose in September 2015 when the German auto giant, Volkswagen admitted it had fitted 'cheat software' to 11 million vehicles which disguised the extent of the harmful nitrogen oxide emissions produced by its cars.
The Irish law suit coincides with British law firm Harcus Sinclair UK, who this week launched legal action in Britain against Volkswagen, seeking thousands of pounds of compensation each for British drivers affected.
At the moment Volkswagen is being sued in several countries on foot of criminal and civil investigations by the US Department of Justice after admitting to cheating diesel emissions tests. The FBI even arrested a Volkswagen executive on charges of conspiracy to defraud the US.
Britain is Europe's second-biggest car market and it is estimated that 1.2 million cars are affected. About 10,000 drivers have already signed up to take a group action in Britain. It looks very likely that Irish drivers will follow suit, en masse.
Since the scandal erupted in 2015, VW brand cars were down by 7.5% in 2016 despite the overall market rising by over 2% to hit a record high.
The first hearing in the group action (class action in the United States) in the UK is due to take place on January 30.
[caption id="attachment_2391" align="alignnone" width="825"]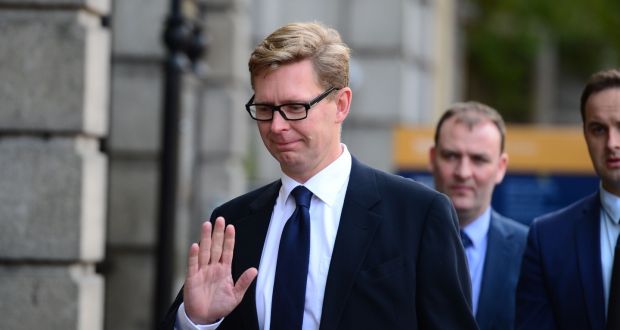 Volkswagen Group Ireland chief executive Lars Himmer: apologised to Oireachtas Committee over emissions scandal[/caption]
Irish group action
With regard to the Volkswagen emissions scandal here in Ireland, Fianna Fáil Spokesperson on Transport Robert Troy TD has criticised the Government for its failure to take action in the wake of the scandal.
The comments came following an admission made by Volkswagen Global that they deliberately misled their customers in the United States of America, where the company has been ordered to pay $4.3bn in fines as a result of supplying defective cars there.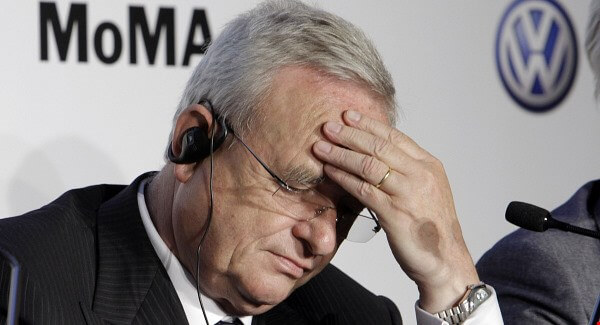 ---



Deputy Troy said, "It is absolutely extraordinary that the Government is yet to formally intervene in this scandal on behalf of the Volkswagen customers based in Ireland. I simply cannot understand why the Government has not at least inquired into how Volkswagen car owners have been deliberately misled by the company,".




"There are over 125,000 Volkswagen owners in Ireland and the emissions from many of these vehicles are far higher than was advertised. Volkswagen lied to customers, lied to regulators, lied to governments and perpetrated a deeply cynical fraud. They knowingly designed and manufactured cars with higher emissions which have damaged our climate and polluted the air people breathe. This is an unprecedented scandal which needs to be investigated.





"Ireland is the only country that has done nothing to assist those that were deceived by Volkswagen. At first people assumed that the inaction was a result of the Government adopting a 'wait and see' approach to monitor how the issue was being dealt with in other countries. However, we are still waiting for action from the Government sixteen months on from when the scandal first came to light. It's clear the Government just isn't interested in dealing with this issue.





"Minister for Transport Shane Ross needs to explain why he and his Fine Gael colleagues have abandoned Volkswagen customers based in Ireland. He also needs to clarify what legislative change he will be bringing forward to prevent such deception from occurring in the motor industry in the future.





Deputy Troy went on to say, "It would seem that other car companies may have also been misleading customers. "The Government needs to get a grip on this before it's too late,".



[caption id="attachment_2393" align="alignnone" width="783"] Robert Troy TD[/caption]
---
[maxbutton id="1" ]
[maxbutton id="2" ]
[maxbutton id="3" ]
---