Volkswagen Ireland to offer €6,500 off new cars with diesel scrappage scheme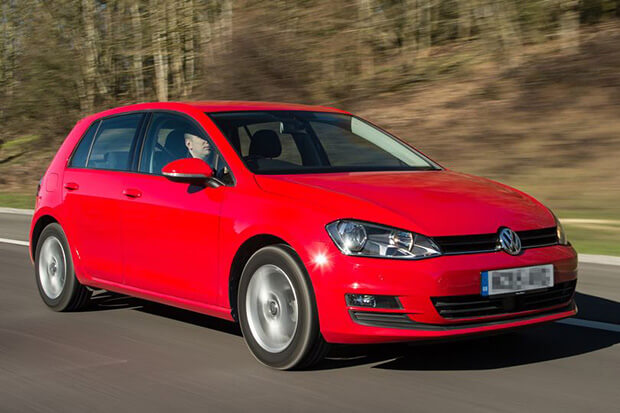 Volkswagen Ireland have announced a new scrappage scheme for diesel car which could be  worth up to €6,500.
Owners of older diesel vehicles will be able to benefit from the new scrappage scheme before the end of the year.
The scrappage deal is open to owners of any make of diesel with pre-Euro 5 emissions standards (before 2009/2010) and was made available to motorists on Friday, September 8 and will last until the end of the year.
There are conditions to the scheme of course. Trade-in vehicle needs to have been owned by the customer for at least six months. It covers most new Volkswagen petrol, diesel and hybrid cars in, which includes the Audi, Seat and Skoda brands.
The aim of the scrappage scheme by Volkswagen, is to rid roads of the most polluting vehicles but obviously, it is also designed to boost Volkswagen sales.
The CEO of Volkswagen Group Ireland, Lars Himmer, said:
"The EcoGrant offers customers of older diesel vehicles the opportunity to change into one of our new, lower emission models across our range, including models from Audi, SEAT, Škoda and Volkswagen.





"Not only will this appeal to customers of one of our Euro 6 petrol and diesel cars. There are additional incentives for our range of plug-in hybrid and full electric vehicles too.





"In the case of the new Volkswagen eGolf with 300km range, when you combine this offer with the existing government VRT rebate and SEAI grants for electric vehicles, there is a total of €14,000 off the full price of the car. And in the case of the Audi A3 e-tron there is a total of €12,000 off the full price of the car. But what is particularly significant about EcoGrant is that we are actually going to take the qualifying vehicles off the road, with a Certificate of Destruction required to avail of the EcoGrant."
More details of these offers, including additional financing offers will be available from the Volkswagen Group Retailer Network and also from individual Group brand websites.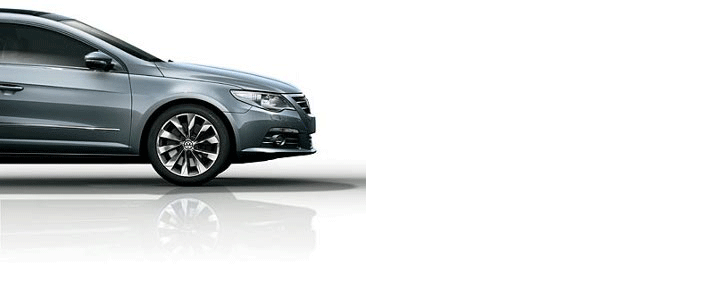 ---
---