Volvo recalls 5200 vehicles in Ireland

Volvo Engine defect
The Swedish company have had to issue a recall on 5,200 of its Irish vehicles.
This comes after concerns of fire risk and applies to models between 2014 to 2019 with a 2L, 4 cylinder diesel engine. The models that have been affected are the following: S60, S80, S90, V40, V60, V70, V90, XC60 and XC90 vehicles.
If in the rare event this does occur, the plastic intake manifold may melt and deform causing the fire. It is possible that a localised bay engine fire may occur, although this is very unlikely and only a worst-case scenario.
Volvo plans to get in contact with each customer whose vehicle has been affected and in turn ask them to contact their local garage. Here they will be able to rectify these issues without any charge, Volvo has failed to comment on how much the recall cost will incur. In a statement issued to customers it said:
"We ask that customers that notice any unusual engine operation including, but not limited to the engine management light being lit, engine interruption or lack of power contacts their local Volvo retailer and that if they identify any unusual smell stop safely and contact Volvo Assistance or their recovery agent."
Not only has this occurred in Ireland but a total of almost 500,000 vehicles have been affected by this worldwide.
In saying this, there have been no reports as of yet of any incidents due to the problem.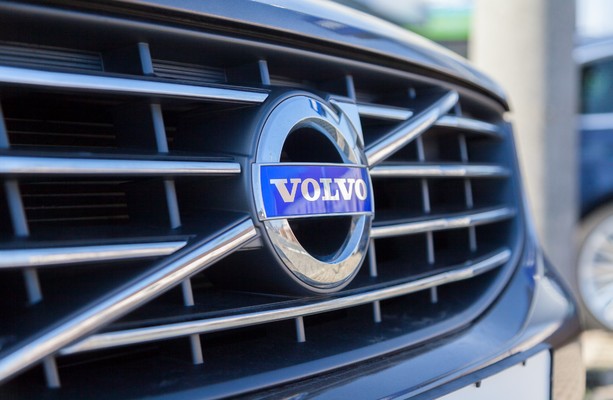 ---