WATCH: Driver crashes Ferrari 458 Italia minutes after renting the expensive supercar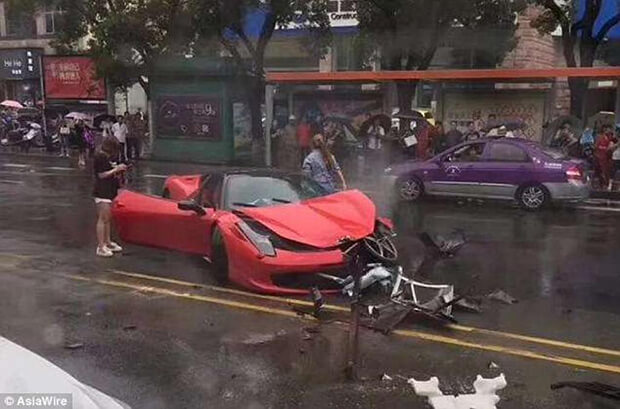 A combination of bad fortune and poor weather led this driver to crash a Ferrari 458 Italia supercar, just minutes after renting it.
The incident took place in the city of Wenling in China and shows the exotic sports car going out of control, slipping and sliding across the road before hitting a guardrail median and colliding with an oncoming BMW X3.
Here was a female driver behind the wheel at the time waiting at a set of traffic lights, when she pointed the camera at the Ferrari's dashboard.
Her joyride was to be short-lived as she crashed the expensive supercar.
Check out the video below of the crash: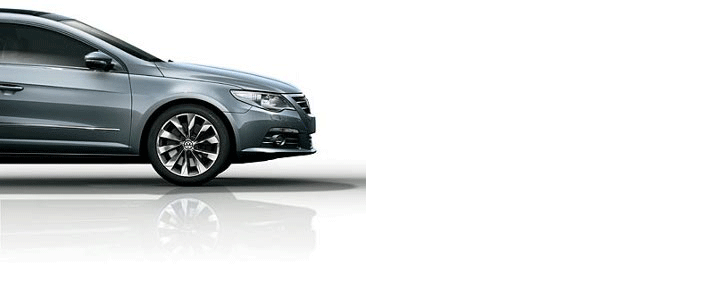 ---
---