The importance of checking the car's mileage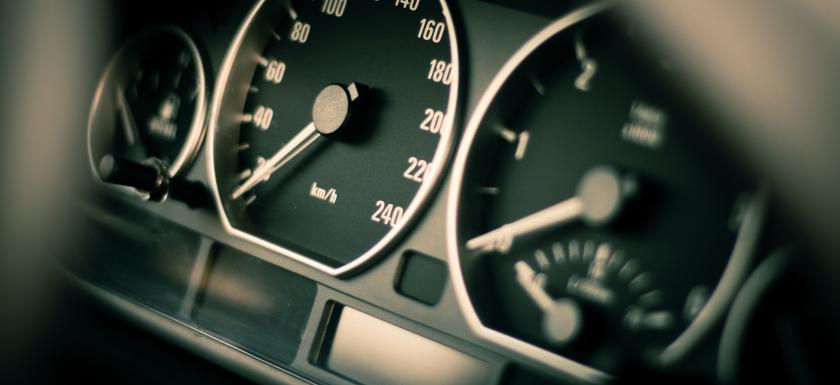 What is a Mileage Check?
With car clocking on the rise both in Ireland and the UK, it is vitally important that the history of a vehicle's previous mileage is checked to ensure that no discrepancies arise.

Mileage recalibration or "clocking" as it's mostly commonly referred to, involves tampering with the odometer on a vehicle in order to falsify the mileage/kilometer reading. Adjusting a vehicle's odometer reading is actually legal in Ireland and only becomes illegal if a person knowingly sells a vehicle without disclosing the modification of the speedometer reading.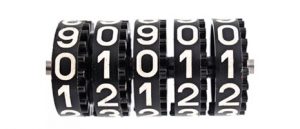 In order to try and avoid purchasing a vehicle that has been clocked, there are some standard precautions that we would recommend you take:


Always purchase a vehicle history check. With every MyVehicle.ie history check report you will have access to over 10 million Irish mileage readings and over 100 Million UK mileage readings. With every mileage check, if we have any recorded readings, we will disclose the exact mileage readings recorded, the source of each reading and the date of each mileage entry.
It is worth noting that mileage readings can only be supplied where there are no previous mileage readings available on a vehicle. MyVehicle.ie cannot guarantee that we have mileage readings on every vehicles in Ireland and the UK. We have however built up an extensive mileage database on both Irish and UK vehicles and continue to significantly grow this mileage database on a daily basis.
When a mileage discrepancy is highlighted on a MyVehicle.ie report based on previous mileage readings, this does not necessarily mean that the vehicle has been clocked, as it is relatively common for mileage/ kilometre entry errors to occur. If there is a mileage discrepancy highlighted on your MyVehicle.ie report and you want to verify if the information is correct, then please contact us at support@MyVehicle.ie or call us on 01-8205134 and we will investigate further.
Unfortunately, unlike The Driver and Vehicle Licensing Agency (DVLA) in the UK who share the Ministry Of Transport (MOT) mileage date, the National Car Test (NCT) Service, nor the Commercial Vehicle Roadworthiness Testing (CVRT) centres in Ireland share their mileage data with any third party company, due to what they deem to be "Data Protection" concerns. MyVehicle.ie are continuously lobbying for this mileage data to be released to third party companies like ourselves in our to protect consumers against "clocking".
We also recommend checking if a service history is available with a vehicle and if so, ensure that you make contact with some if not all of the garages that have stamped the service record book. Ask them to verify if they actually serviced the vehicle and also if they have a record of what the mileage reading was at the time
It is worth checking for signs of excessive wear and tear outside what would be deemed standard for the vehicle's age and recorded mileage.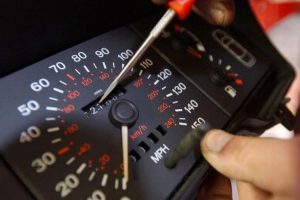 Apart from the dishonesty of selling on a clocked vehicle, there are serious safety issues that can arise when a vehicle is clocked. When you think that the standard service and regular maintenance intervals that are usually calculated based on the mileage of a vehicle, general servicing, like brakes and fluids will not be changed when they are scheduled and therefore may cause failure and would be most problematic if the vehicle's timing belt is not changed when due.

Vehicle clocking exists today within Ireland and the UK and happens more frequently than people think. Our advice is simple
"Don't be naive or complacent when buying a used car, ensure to do your due diligence and avoid purchasing a clocked vehicle".
Author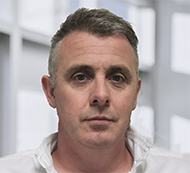 Justin Kavanagh
Justin Kavanagh is a recognised leader in automotive intelligence and vehicle data supply to the entire motor industry. He has almost 20 years experience in building systems from the ground up. As the Managing Director of Vehicle Management System, he understands the need and importance of trustworthy and reliable vehicle history and advice to both the trade and the public.
Follow me on LinkedIn
---