Why you should purchase an independent car history check instead of an inferior check from a classified website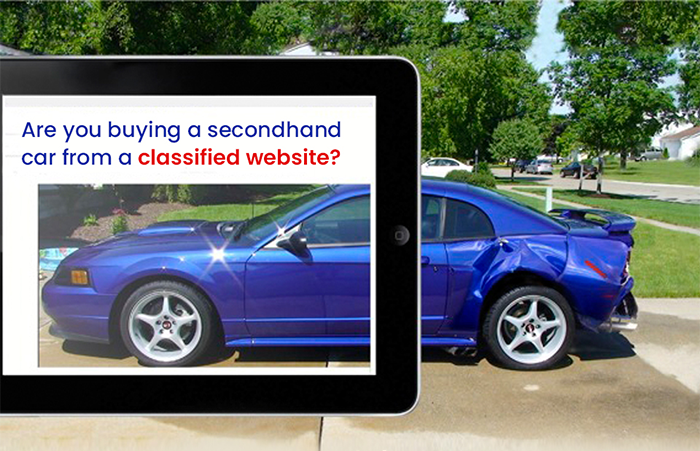 With up to one million used cars changing hands in Ireland every year and an estimated one third of these cars hiding a less than favourable history, It's difficult to overstate the importance of purchasing an independent car history check.
The importance of a quality car history check is such that many used car advertisers move to reassure potential buyers by including a link on their website offering a service to research and verify a cars background history. A one-stop shop, of sorts, where you can find your dream car and verify its credentials, all in one place.
Seeing this, It can be easy to feel confident when browsing the classified ads but the question is, can a service offering a background check really be independent when it's offered by the same entity, which also stands to profit from the sale?
The Importance of an Independent Check
It may seem obvious but it's worth repeating; a comprehensive car history check is an essential investment when considering buying any used car. A vehicle check includes essential information such as verification of the cars mileage, the vehicles identity, the number of previous owners, accident history, write-off status, outstanding finance and NCT status to name just a few.
Having this essential information to hand before purchasing a used car reduces the risk of buying a vehicle with potentially dangerous defects or a hidden history, which may adversely affect its value and cost you thousands when re-selling.
Is a Car History Check Really Independent?
So, you've found a used car ad that really catches your eye. The professional photos look amazing and the car looks unblemished from every angle. The specification and trim fits perfectly with what you're looking for and the strategically placed link offers a quick and easy way to purchase a car history check, the final step to reassuring yourself that you are about to make a solid investment.
While it's tempting to take the easy option and click the link, it's important to remember that the platform advertising the vehicle has a commercial arrangement with the dealer selling the car through paid advertisement. Motor dealers pay considerable advertising fees to classified websites each month to generate sales. With a vested interest in the potential buyer, these services cannot be considered fully independent.
So Should I Trust the Car History Check Service on The Advertisers Website?
The collection and aggregation of vehicle data is a highly specialised industry. Not only does it require a specific set of skills and expertise, but the type of vehicle data used to compile a comprehensive car history check also requires a significant amount of time and effort in collecting, analysing, matching, cleansing and organising the data into a concise, user-friendly format.
With this in mind, the importance of using an independent vehicle data specialist when verifying a used cars past history should never be underestimated.
A fully independent car history check can be purchased quickly and easily for just a few Euro from a stand alone website such as myvehicle.ie
Author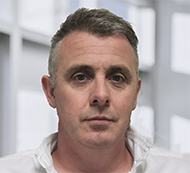 Justin Kavanagh
Justin Kavanagh is a recognised leader in automotive intelligence and vehicle data supply to the entire motor industry. He has almost 20 years experience in building systems from the ground up. As the Managing Director of Vehicle Management System, he understands the need and importance of trustworthy and reliable vehicle history and advice to both the trade and the public.
Follow me on LinkedIn
---