10 James Bond cars you may remember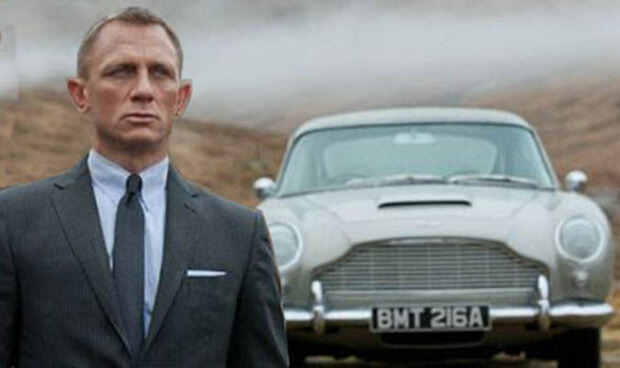 James Bond is one of the most iconic characters in movie history and one of the biggest movie franchises in the world.
Daniel Craig, who has played Bond in the last few films, announced recently that he is reprising his role as 007 in the next James Bond movie for one last time.
Following the box office smash hit Spectre in 2015, Daniel Craig will don the iconic tux once more in the 25th movie outing in the franchise.
One of the most well known and popular elements of the Bond films are the luxury sports cars fitted with guns, missiles and gadgets before it gets totally written off or destroyed.
"From American muscle cars to traditionally stylish British classics and everything in between, there aren't many types of cars that James Bond hasn't thrashed around treacherous mountain roads or squeezed through the packed streets of the world's most glamorous cities in over 55 years-worth of films."
Would you agree with this Top 10 list of 007's greatest ever cars? Maybe you have your own favourites but here is the top ten.
1) Aston Martin DB5 — Goldfinger, Thunderball, GoldenEye, Tomorrow Never Dies, Casino Royale, Skyfall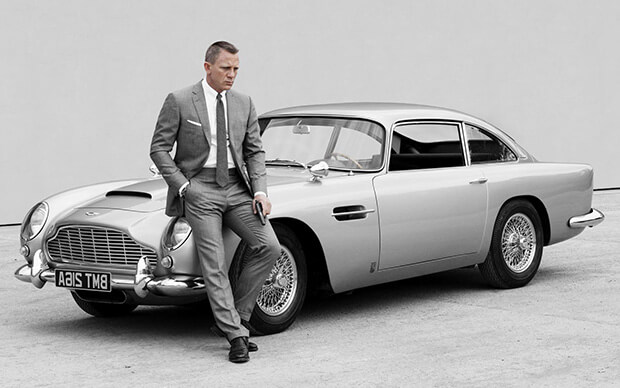 2) Lotus Esprit S1 – The Spy Who Loved Me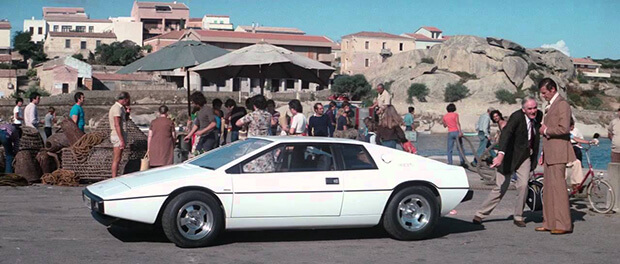 3) Aston Martin V8 Vantage – The Living Daylights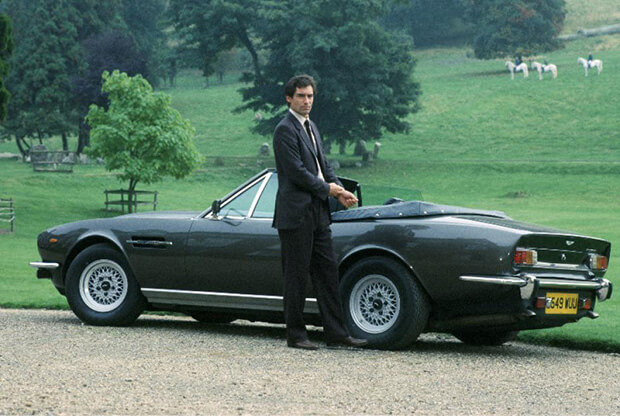 4) Mercury Cougar XR7 – On Her Majesty's Secret Service
5) BMW Z8 – The World Is Not Enough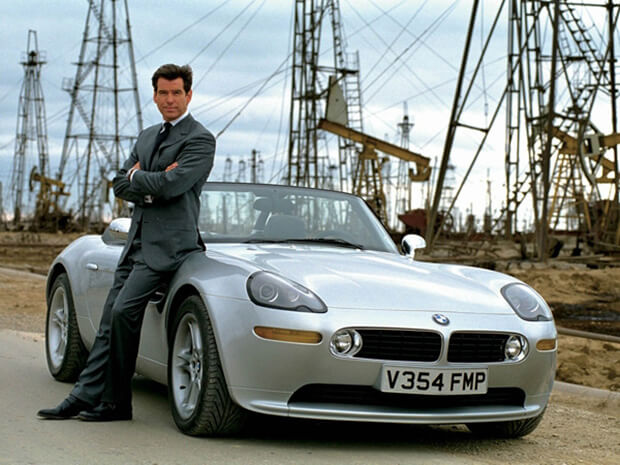 6) Ford Mustang Mach 1 — Diamonds Are Forever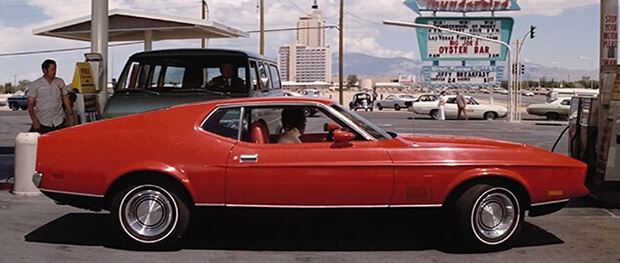 7) BMW 750iL — Tomorrow Never Dies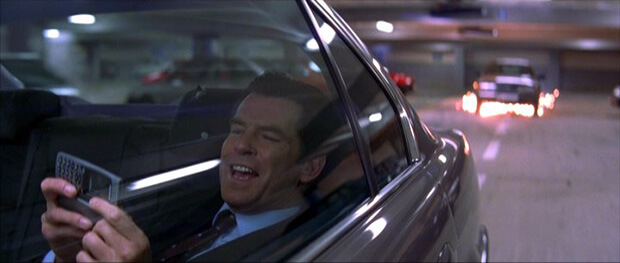 8) Alfa Romeo GTV6 - Octopussy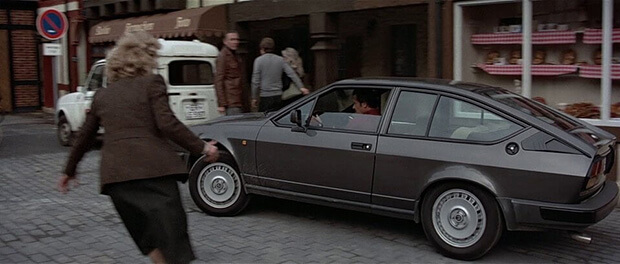 9) Chevrolet Impala Convertible – Live and Let Die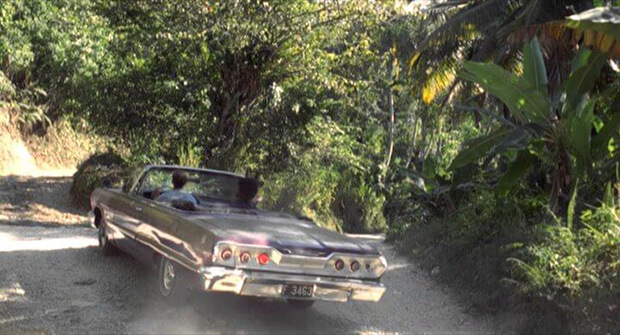 10) Toyota 2000 GT – You Only Live Twice (not technically Bond's car but worthy of inclusion as it's one of the most strikingly appealing cars to appear in any 007 film).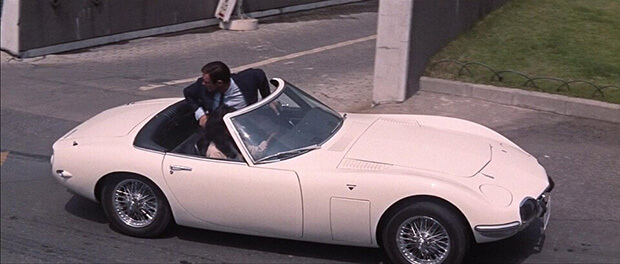 We are sure you have your own favourites? Would you have chosen a different vehicle?
(As always, if you or a family member are considering buying a used car, don't buy until you run a
car check report
with
MyVehicle.ie
where you will find out the true history of the vehicle.)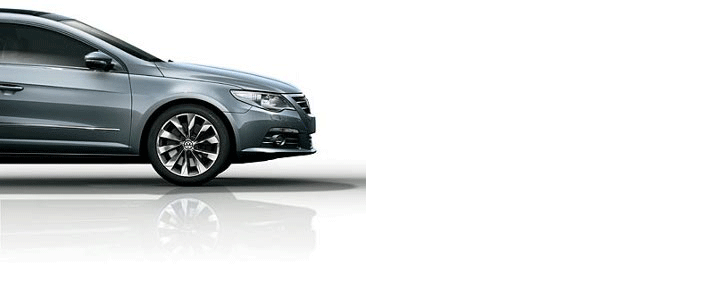 ---
---