The alternative view on the dangers of diesel fuel from Industry Bosses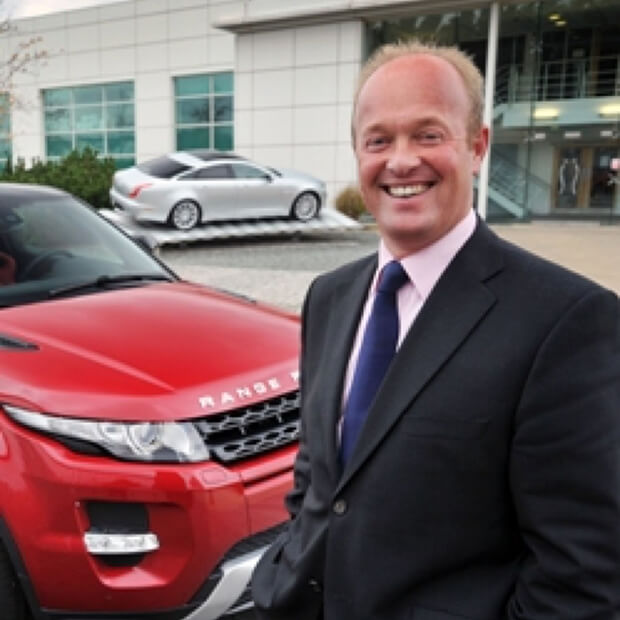 The alternative view on the dangers of diesel fuel from Industry Bosses
Industry boss says it's time to put an end to the 'diatribe' of misinformation about diesel.   
The UK boss of Jaguar Land Rover (JLR) Jeremy Hicks is warning that any improvements in air quality could be delayed if the diesel debate continues to be dominated by what he is claiming as 'misinformation'.
Mr Hicks was speaking at the International Automotive Summit organised by the Society of Motor Manufacturers and Traders (SMMT) in the UK, said that diesel cars are being unfairly targeted.
He called the current debate on the dangers of diesel fumes a "misnomer" saying:
"What we've had so far hasn't been so much of a debate, as a diatribe or at best a monologue."
The UK campaign body FairFuel UK
accused "environmentalists and opportunist politicians"
of manipulating the argument, damaging residual values, while ignoring significant other sources of
NOx
and
particulate pollution
.
The founder of
FairFuel UK
, Howard Cox, said: "Drivers want solutions to lowering emissions that don't involve ineffectual and malevolent knee-jerk tax hikes."
These comments come at a time when Westminster City Council launched a new £2.45 parking surcharge for pre-2015 diesel cars driving into central London.
This new tax or surcharge is being dubbed the 'D-Charge' and it is being trialled in Hyde Park, Marylebone and parts of Fitzrovia (area around the BT Tower).
Diesel drivers now face having to pay 50% more to park as it will cost £7.35 an hour to park in Westminster for pre-2015 diesel cars compared to the normal high-cost charge of £4.90 per hour for other cars.
Mayor of London Sadiq Khan also revealed plans to introduce a zero emission zone in central London from 2025.
Hicks went on to say: "

The impression being given

is the way to improve air quality in our cities is simply to ban diesel cars, but it's not quite that simple."
A recent report from the London Assembly's environment committee highlighted how diesel cars were responsible for 11% of NOx in London, compared to gas central heating (16%) and diesel plant and machinery (14%).
Hicks said: "There has been a seismic shift in diesel [engine] technology almost eliminating NOx."
According to the SMMT NOx emissions from cars have fallen by 62.8% and harmful particulates by 52.7% since 2000.
Under the latest Euro 6 standards, the NOx emissions of petrol and diesel are almost approaching parity with 60mg/km for petrol and 80mg/km for diesel (limits for previous Euro 5 diesel were 180mg/km), although real-world testing by Emissions Analytics shows wide variances with the official figures.
Hicks continued: "If air quality is going to improve, our vision has to be broader than the private motorist."





He concluded: "It would be tragic for our environment and our mobility if these developments were delayed because of the negative impact of a mishandled and misinformed diesel debate."
His basic warning was that, a dip in diesel sales could starve the industry of funds to plough back into developing new powertrains.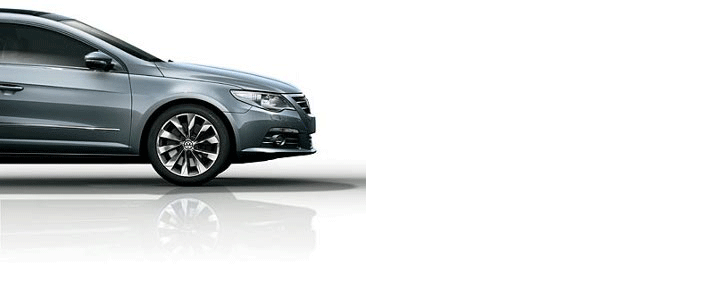 ---
Author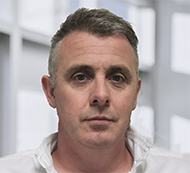 Justin Kavanagh
Justin Kavanagh is a recognised leader in automotive intelligence and vehicle data supply to the entire motor industry. He has almost 20 years experience in building systems from the ground up. As the Managing Director of Vehicle Management System, he understands the need and importance of trustworthy and reliable vehicle history and advice to both the trade and the public.
Follow me on LinkedIn
---