China's FAW to recall 680,000 more Mazda cars over faulty Takata airbags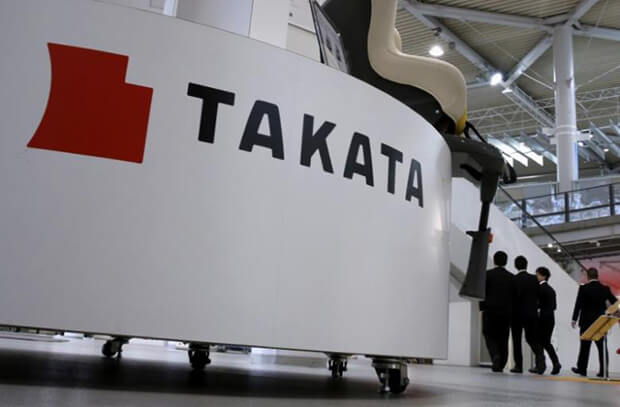 China's FAW to recall 680,000 more Mazda cars over faulty Takata airbags
China's
FAW Car Co Ltd
, who is also a partner of Japan's Mazda Motor Corp is preparing to recall over 680,000 Mazda cars due to issues with air bags.
The recall is connected once again with the now bankrupt Japanese auto parts supplier Takata Corp.
The recall is with Mazda 6 vehicles which were manufactured in China between September 2008 and January 2016.
The announcement of the vehicle recall was made last Friday by
China's General Administration of Quality Supervision, Inspection and Quarantine
.
The Chinese watchdog said the issue was related to dangerous defects in the airbag inflator on the passenger side and follows an earlier recall of 280,000 Mazda 6 models manufactured between 2003 and 2008 for a similar issue.
Takata filed for bankruptcy in Japan and the United States last month due to its serious liabilities numbering now into the tens of billions.
The liabilities are directly related to a decade of recalls and major lawsuits over their faulty airbags which they had supplied to some of the world's biggest auto brands.
The airbags have been linked to at least 16 deaths and 180 injuries.
Takata is to be acquired by Chinese-owned, U.S.-based firm Key Safety Systems for $1.6 billion, as part of its financial restructuring.
On Friday the Chinese watchdog said in a statement that it has asked foreign firms General Motors, Daimler's Mercedes-Benz and Volkswagen to fulfil their obligations to recall vehicles in China affected by faulty Takata air bags.
(As always, if you or a family member are considering buying a used car, don't buy until you run a
car check report
with
MyVehicle.ie
where you will find out the true history of the vehicle.)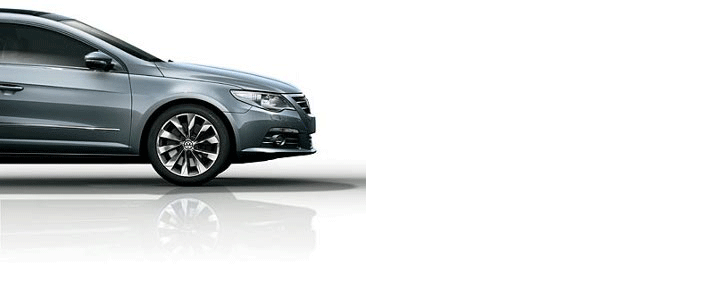 ---
---