Cars flying off the forecourts as prices fall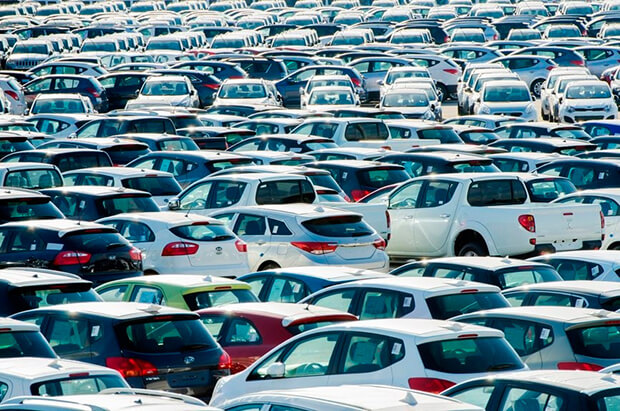 Sales across the retail sector, such as car showrooms, shops and bars rose strongly in July.
The price falls are mainly due to the weakness of sterling.
According to figures from the Central Statistics Office which highlight the drop in prices, retail sales were up 11.9pc for the month of July, with the annual increase of 2.1pc and this is largely driven by a rise in car sales.
The fall in retail prices, as much as 3.5pc in the year to July was the sharpest rate of decline in seven years.
The strength of the euro against sterling is helping the real incomes of Irish households, according to one economist with Davy Stockbrokers, Conall Mac Coille. This is seen in the fact that around one-third of imported consumer goods come from Britain.
Although retailers have complained that the fall in sterling was squeezing their profit margins, the retail sales market continues to be strong even when the surging motor sales are excluded.
Along with a big rise in motor sales, there was also a rise in clothing, footwear and textile purchases in the same period. Along with this, even sales in bars were up 2.6pc on the month.
An economist with Merrion Stockbrokers, Alan McQuaid, said retail that sales remain erratic on a monthly basis, but that the underlying trend is a positive one.
It seems that most of the spend by consumers in the last few years has been on car sales but personal spending in other areas has also increased in the same period.  Mr. McQuaid went on to say:
"Despite the weakness in sterling, which has enticed some shoppers to spend in Northern Ireland, retail sales in the Republic have held up reasonably well," He said VAT receipts for the year to date are running ahead of official Department of Finance expectations.
As of today, the pound sterling is now 92p to the euro and showing no immediate sign of recovering, the worry for retailers is that more and more shoppers will head North between now and year-end, Mr. McQuaid said.
Neil McDonnell, who is chief executive for ISME, said: "As Sterling continues to depreciate, the retail sector is particularly vulnerable to price squeeze, with consumers looking to online UK retailers for goods. This is a cause for real concern."
He said the retail sector plays a crucial role in the Irish economy, employing 285,000 people across the country.
Dermot O'Leary, an economist with Goodbody Stockbrokers said deflation is boosting household spending power, saying, the lower value of sterling has had the effect of reducing prices on the high street.
(As always, if you or a family member are considering buying a used car, don't buy until you run a
car check report
with
MyVehicle.ie
where you will find out the true history of the vehicle.)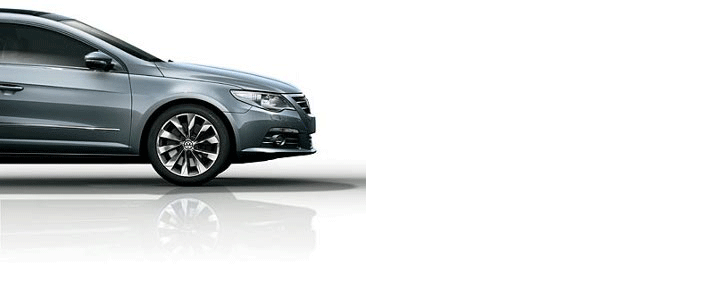 ---
---