Drive for a Living: 10 Jobs That Put You Behind the Wheel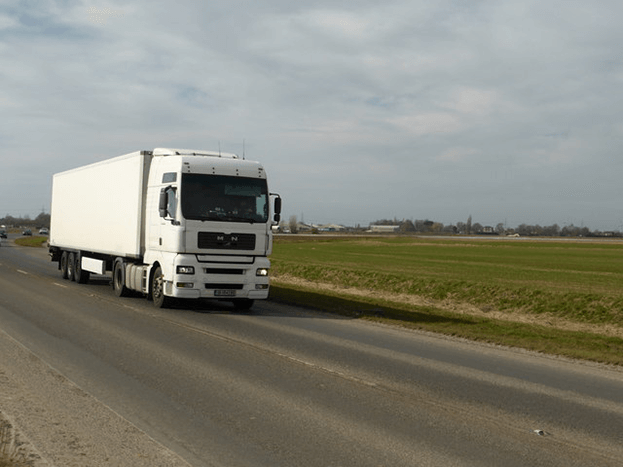 Drive for a Living: 10 Jobs That Put You Behind the Wheel
As you can imagine, one of the most common driving jobs is operating a truck. Recently
New Zealand
has sought to recruit 1,000 Irish truck drivers from overseas as it cannot fill the vacancies internally.
It takes three years to qualify as a heavy goods vehicle (HGV) driver in New Zealand and many young Kiwis are not attracted to the job.
Recruitment agencies are even offering a new relocation package to overseas heavy goods vehicle (HGV) drivers from
Ireland
to fill the skills shortage. In some cases, haulage companies will pay the cost of flights to New Zealand.
Irish truck drivers can earn between €15 and €20 an hour in New Zealand, whereas In Ireland the rate is closer to €12 an hour.
It may be though, that truck driving may not be for you and although you may love driving you may not want the hassle of handling a big rig. In that case, here are some of the many ways you can get paid to drive.
1. Be a Pet Taxi Service Driver
People without a car need to get their pets to the vet somehow. And even if an owner has a car, work may get in the way. That's why companies like
Pet Taxi New York
can charge $90 to $190 for a dog or cat's round trip to the vet. Maybe there are opportunities in Ireland to replicate such a taxi service but if you like driving and love animals you might make a decent living with a pet taxi service.
2. Be a School Bus Driver
If you like the idea of driving a bus but still want significant amounts of time off, being a school bus driver might be the job for you. Most likely you would only work when the schools are in session, and typically part-time.
Obviously, this type of driving job requires a certain kind of disposition and you would have to be good with kids to have this job. Some drivers may complain about the broken-up schedule that eats up their days; you'll typically work early mornings and then, after several hours off, work a few hours in the afternoon.
3. Be a Shuttle Bus Driver
Shuttle bus drivers carry people back and forth from set locations. For example, depending on your employer you might drive a route between the following destinations:



Airports and car rental lots




Hotels and airports




Hotels and tourist attractions



Many shuttles are just over-sized vans, but some are actually full-sized buses. There can be drawbacks to this kind of job due to the repetitious nature of going back and forth on the same route all day. On the other hand, that probably makes for a more predictable and safe job.
4. Be a Chauffeur



Another driving position is to become a Chauffeur which could involve many different driving tasks such as VIP corporate transfer, airport transfer,

guided private tours of

Ireland amongst other things

. 



5. Be a Taxi Driver
Taxi drivers make more obviously in the bigger towns and cities but even then, with so many taxies on the road it can be difficult sometimes to get a fare but this is also an option if you are looking for a driving job.
6. Be a Takeaway Delivery Driver
This is another driving job where the official statistics probably understate the true income, since employees may under-report their tips. This can also be an opportunity if you have some spare time in the evenings. You can become a delivery driver for your local Chinese, Indian or pizza. To boost your hourly rate, you could do this as a second job and work only weekends and evenings.
7. Be a Commercial Delivery van driver
Again, this is a very common type of driving job and it can also be very rewarding. Van sales positions are also an option for those who like to drive and also have a flair for sales. Van sales drivers are also usually successful in advancing in their careers because of the nature of their jobs, many times even entering sales management positions due to their experience in van sales with its workversus being a sales representative.
8. Be a Courier Driver
If you are the owner of a van, for example, you could consider using your transport to become a courier driver and parcel delivery, driver. There are also many positions available to work for a company and be supplied with a company vehicle.
9. Be a City Bus Driver
The best bus driving jobs tend to be in the bigger cities around the country but this can also be an option when thinking about applying for driving jobs.
10. Be a truck driver
And finally, what about being a truck driver, every little boy and girls dream job when they grow up besides driving an ambulance or fire engine that is. As a truck driver, your earnings depend partly on whether you're an employee or you own the business. Very few can afford to have their own trucking business but for many learning to drive a truck is a great goal.
There are obviously many more types of Driving Jobs. 
You can find many of these driving jobs online if you Search Jobs with Jooble. 
Search using terms like "driver," "driving," "delivery," "van driver", "chauffeur", "truck driver", "courier driver" etc.
Common results include jobs delivering propane, driving a bus and various route positions, delivering everything from bread to flowers.
If you keep looking, you'll see less-common and more-interesting driving jobs as well on the Irish Jooble website.
(As always, if you or a family member are considering buying a used car, don't buy until you run a
car check report
with
MyVehicle.ie
where you will find out the true history of the vehicle.)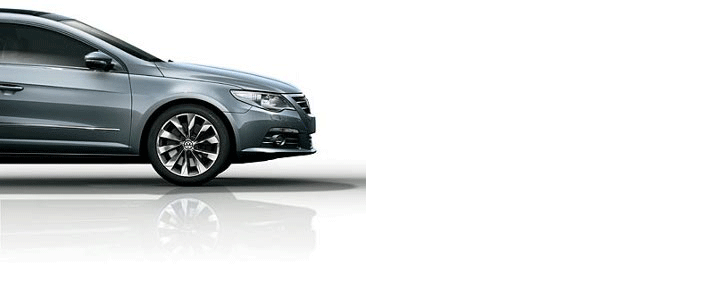 ---
Author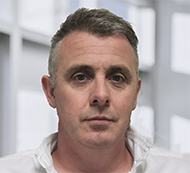 Justin Kavanagh
Justin Kavanagh is a recognised leader in automotive intelligence and vehicle data supply to the entire motor industry. He has almost 20 years experience in building systems from the ground up. As the Managing Director of Vehicle Management System, he understands the need and importance of trustworthy and reliable vehicle history and advice to both the trade and the public.
Follow me on LinkedIn
---