Dublin drivers are commuting on average almost one and a half hours a day or 14 days per year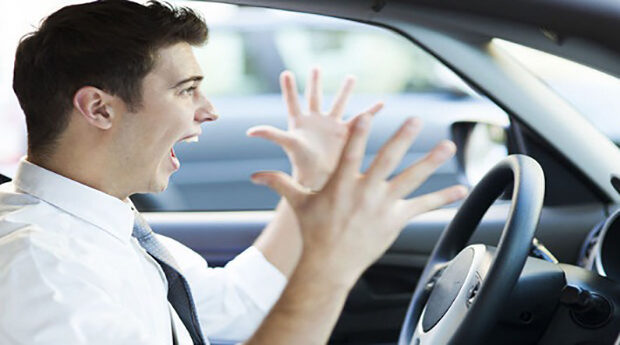 Dublin drivers are commuting on average almost one and a half hours a day or 14 days per year
According to a recent easytrip.ie survey,
Dublin drivers are commuting in and out of the city for, on average, 86 minutes a day.
When you take out holidays, this amounts to about 14 days per year spent commuting in the car in Dublin.
1500 drivers from Dublin, Wicklow and Kildare took were surveyed and the results showed that 62 per cent said that public transport was not a viable option for them and driving into the city was their "quickest option".
Some 73 per cent of respondents said they believed that the proposed changes to the traffic flow on the north and south quays (even with the revised proposal to allow for one lane of general traffic from Bachelor's Walk to Eden Quay and on towards Dublin Port) would affect them.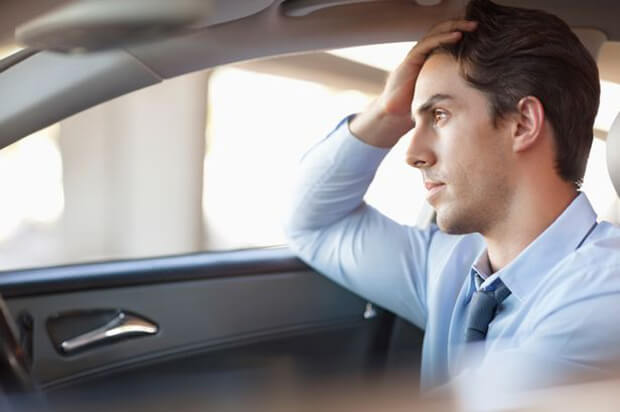 Many feel that the new restrictions in Dublin city will increase their journey time by an additional 10 days driving a year, this being based on their own estimate of the time it would take to complete their journeys.
Of those Dublin motorists surveyed, more than 50% also admitted that the changes would deter them from driving into the city, which means the plans to reduce traffic in the city centre would actually work.
A total of 62% of motorists surveyed said that the proposed changes to the traffic on the quays would affect their decision to shop in Dublin city.
95 per cent of motorists surveyed said they would not buy a high priced item if they did not have their vehicle with them to take it home.
The CEO of easytrip Ireland, Colin Delaney, commenting on the survey, said:
"Driving into the city centre is the quickest option for many commuters as the current public transport network isn't suitable for their requirements. It's alarming to see that city commuting times total 14 days each year using a car, the mode of transport perceived to be the most efficient option by those surveyed".
(As always, if you or a family member are considering buying a used car, don't buy until you run a
car check report
with
MyVehicle.ie
where you will find out the true history of the vehicle.)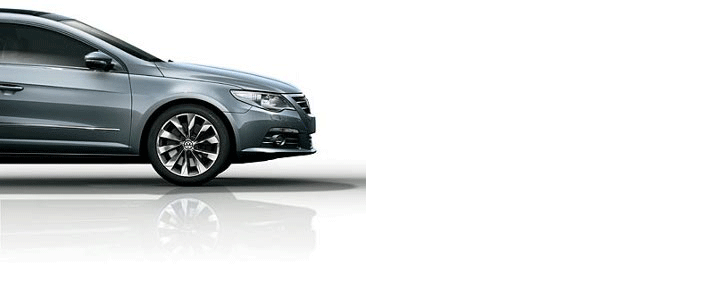 ---
Author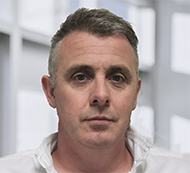 Justin Kavanagh
Justin Kavanagh is a recognised leader in automotive intelligence and vehicle data supply to the entire motor industry. He has almost 20 years experience in building systems from the ground up. As the Managing Director of Vehicle Management System, he understands the need and importance of trustworthy and reliable vehicle history and advice to both the trade and the public.
Follow me on LinkedIn
---