Ford Focus Used Car Review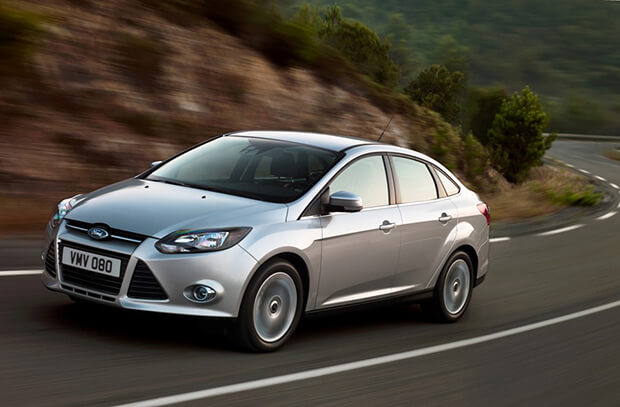 For more than a century
Ford
's family cars have dominated much of the car market thanks to a blend of affordability, availability and choice. Nowhere is this more apparent than with the the Ford Focus is now into its third generation and is still probably the most popular hatchback on the market. After six generations of Escort, the Ford Focus first hit our roads back in 1998 and instantly raised the bar for Ford. The Mk2 of 2004 pushed things even further, and now the Mk3 (2011-date) is even better again. As before, there was a wide choice of hatchbacks and estates, and nineteen years after its first arrival the third-generation Focus is one of the best used family cars you can buy. As most of us are probably Ford's are big sellers due to the proliferation of Ford dealerships all over the country. It doesn't hurt, as well that Ford is very good at judging what their buyers want and need.



Ford Focus Mk1  (1998-2011)




Ford Focus Mk2 (2004-2011)




Ford Focus Mk3 (2011-date)



MPG, running costs & CO2
All Ford Focus models are fairly well equipped but as with all classes of cars, some offer better value for money than others. All of the petrol and diesel engines are as you can imagine economical.
Engines, drive & performance
The Ford Focus gives great choice with a wide range of engines, with low running costs across the board. There are no engines to avoid really as they are all capable but the regular 1.6 offers a little more in the way of zest with the turbos petrol and diesel models much more punchier. Some to consider are 1.0T, 1.5T and 1.6T EcoBoost which also offers a blend of economy, performance and driving enjoyment.
Interior & comfort
The Ford Focus is, as ever, the most fun car to drive in its class. All Ford Focus models get an uncluttered dashboard and smooth suspension. The driving position is comfortable and the dash is well stocked, making that long-distance drive enjoyable for passengers up front. Space in the back could be better though as legroom is tight but headroom is fine.
Practicality & boot space
The new Ford Focus boot is small compared to rivals. Boot space isn't great, either. There are 316 litres with the rear seats up, or 1,101 litres when they're folded.
Reliability & safety
Quality and safety are improving, but the Ford Focus isn't as well built as a Volkswagen Golf
Price, value for money & options
The huge-selling Mk2 Ford Focus hatch still makes a great used buy. Ford Focus Mk3 (2011-date) third-generation family car offers a winning mix of quality, fun and value.
When it comes to overall value, the reliable Ford Focus is among the best options in the class. The compact car's impressive handling and excellent crash protection make it a great choice for the discerning driver. Affordability is yet another one of this car's attractive qualities.
Things to look out for
Certain engines can use up a potentially large amount of coolant. This is usually because of a leaking thermostat housing, which is easily replaced. Some cars come with a space-saver spare wheel but some not, while still others come with a compressor and sealant. If you need to, you can buy a full-sized spare wheel.
Larger, 18-inch wheels aren't unusual and they look great. It doesn't seem to affect the ride though but they will increase road noise noticeably. Some Focuses have stop/start, which some owners find works erratically or not at all. This is usually down to the car's battery being on its way out.
Pros


Good Fuel Mileage


Sporty Handling


Quiet Ride


Refreshing Appearance


Inexpensive Base Model


Versatile Hatchback Model


Cons


Basic Degree of Performance


Some Passengers Will Feel Cramped in the Backseat


Forward Collision Warning Not Available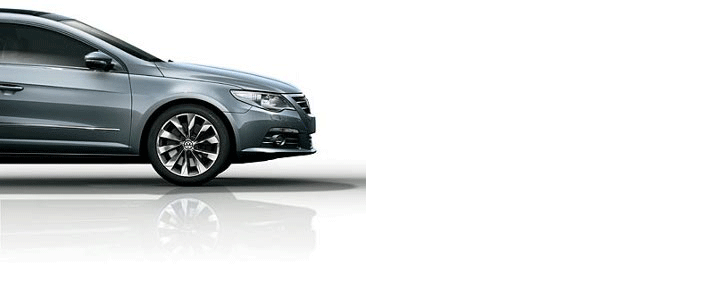 ---
---