Gardaí crackdown on car thieves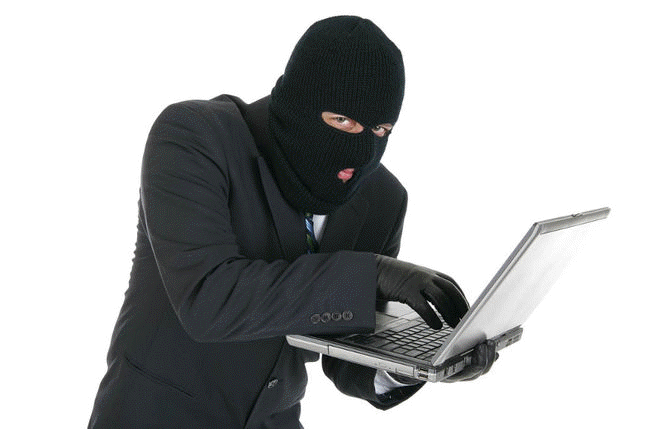 Gardaí in Dublin are cracking down on car thieves who are targeting stolen cars and in the process of intercepting the criminals' operation, have arrested a man in his 30's in Rush who was driving a stolen Volvo.
This crackdown on car theft is part of the ongoing Operation Thor which is aimed at tackling people stealing cars and selling them online.
The thieves are cloning licence plates to make them appear to be other vehicles of the same description.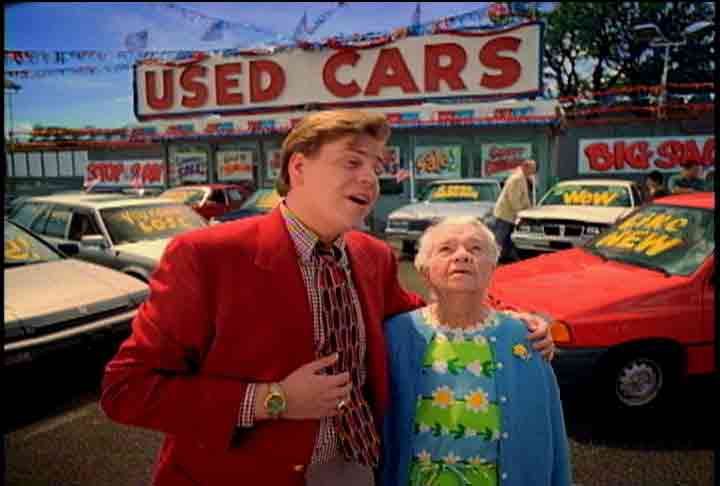 An Garda Síochána are warning unsuspecting buyers to be careful when buying a car online and carry out their due diligence. As part of this due diligence, MyVehicle.ie always encourage the purchase of a Full Vehicle History Check before buying any used car, whether it's from a seller online or dealer.
The Gardaí said: "Potential buyers should be wary of meeting sellers in public places other than at the home of the seller. All documents should be thoroughly checked including ensuring that the vehicle identification number (VIN; a 17 digit unique alpha numeric code) matches the original registration document.

"Other warning signs may include the seller not having two original vehicle keys or being asked to change the arranged meeting place at short notice."
The kind of fraud typically encountered when purchasing a used car are cars sold with false documentation, where the car chassis (VIN) number does not match the records presented to the buyer.
Fake NCT certificates and motor tax discs can also be produced by car thieves. Some buyers have even paid deposits to bank accounts in other EU member States for vehicles they seen advertises on "fake eBay pages."
The big red flag for buyers are cars advertised at well below the market value. It is also possible for consumers to end up with a stolen car which has been fitted with false number plates but with the correct registration and chassis VIN number on the vehicle registration certificate provided by the seller.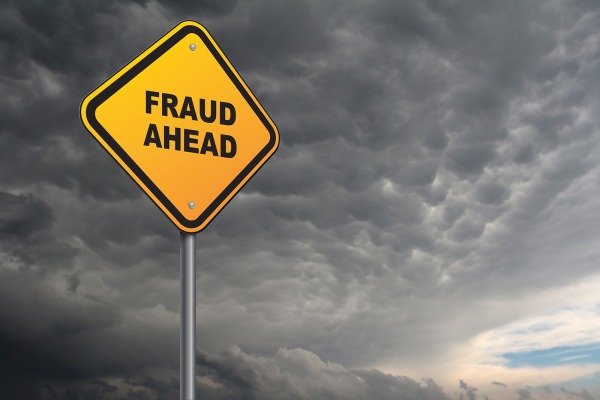 As part of the tactic by the criminal, they will agree to meet the interested buyer in a public place and then change this at the last minute to an isolated area. It is suggested that if you meet someone to purchase a used vehicle, you should meet in a public area, preferably somewhere with CCTV.
It cannot be stressed enough for buyers to have a pre-purchase vehicle check carried out by MyVehicle.ie to make sure the Vehicle Identification Number (VIN) on the chassis correlates with the documentation.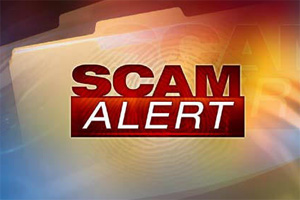 The important thing to stress is that online car sales are primarily a legitimate business and that only a very small percentage of ads will involve fraud. In 2015, it is estimated that 603,000 ads were placed online for the sale of cars with a total of €2.5 billion worth of vehicles sold.
Tips for buyers are on the Garda.ie website and also tips on buying a used car on MyVehicle.ie website.
Crimestoppers have urged anyone with information about a crime, or possible crime, involving a vehicle to contact it at 1800 250025.
---