Shell urges a rethink on petrol and diesel ban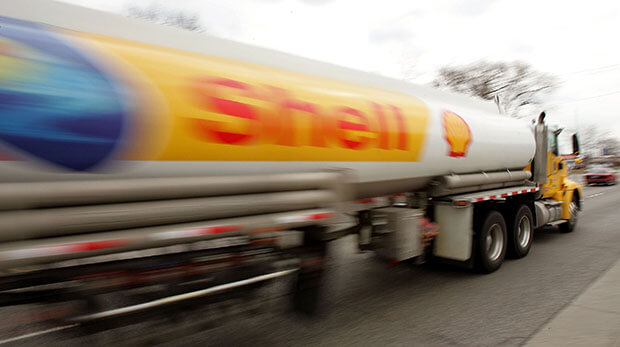 The giant oil group, Shell has said that a ban on petrol and diesel vehicles would be counterproductive as  it would undermine the development of more fuel-efficient engines.
Royal Dutch Shell have urged legislators around the world to let the markets determine the best way to tackle climate change rather than bringing in blanket bans on diesel or petrol combustion engines.
The UK and France both announced plans over the summer to end sales of new petrol and diesel cars by 2040 in order to cut air pollution and carbon emissions.
Guy Outen, head of strategy for Shell, said the Anglo-Dutch oil and gas group supported those aims but said that governments
"picking solutions" among green technologies was not the best approach. Instead, they should tax emissions to encourage investment in a range of options to decarbonise the world economy.





"Put a price on carbon, stand back and watch the rush of technology to find the cheapest solution,"




There is no doubt about it that Shell's argument will be seen by many as self-serving because government backing for electric vehicles (EVs) poses a threat to their core business and the 26 per cent of global oil demand that comes from passenger cars.
Mr Outen went on to suggest that a focus by policymakers on electric vehicles risked diverting investment from efforts to make internal combustion engines more efficient, which he said had more potential to reduce emissions and oil demand sooner.
Growth in petrol and diesel car ownership in the developing world meant that fuel efficiency standards would have a bigger impact than EVs on oil demand by a factor of three-to-one in coming decades.
Shell's maintains that the global demand for oil will likely to continue to rise until 2035, even in the event of "aggressive" uptake of Electric Vehicles.
Under Shell's scenario, EVs will increase from 1 per cent of global car sales in 2017 to 10 per cent of global car sales by 2025 and up to 30 per cent by 2035.
Debate is raging about how quickly EVs will take off around the world. The situation is being watched closely by investors in the world's largest oil companies as the markets are accelerating in their shift away from fossil fuels.
A report this week by a Norwegian risk management company, DNV GL, forecast that "peak demand" for oil could come as soon as 2022 when it expects EVs to reach cost parity with internal combustion engine cars.
Mr Outen said that, for oil to go into decline before the 2030s, would require policy intervention to bring about "a forced reduction in demand".
He insisted Shell was not afraid of the transition to a low-carbon economy, highlighting the group's growing investment in green technologies such as offshore wind farms and bio-fuels.
Shell has started to install battery EV charging points at some of its petrol stations in the UK and also in the Netherlands. Guy Outen continued:
"Fossil fuels have remained around 80 per cent of the global energy mix since the 1950s,"





"That's going to change in the next 20-30 years. The role of non-fossil fuels will probably double to 40 per cent. That's going to be a very different energy system."
Mr Outen said fossil fuels would not be easily displaced from large sections of the economy, such as heavy freight transportation, aviation and many industrial and chemical processes.
(As always, if you or a family member are considering buying a used car, don't buy until you run a
car check report
with
MyVehicle.ie
where you will find out the true history of the vehicle.)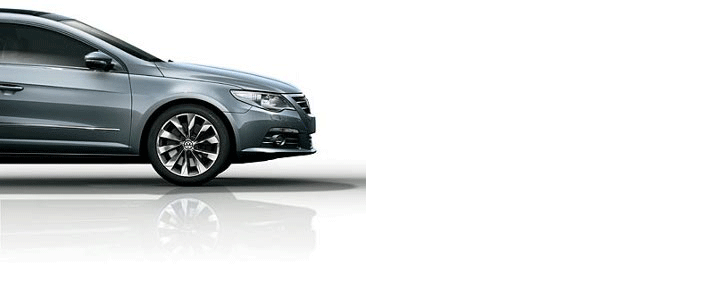 ---
Author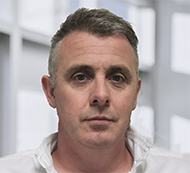 Justin Kavanagh
Justin Kavanagh is a recognised leader in automotive intelligence and vehicle data supply to the entire motor industry. He has almost 20 years experience in building systems from the ground up. As the Managing Director of Vehicle Management System, he understands the need and importance of trustworthy and reliable vehicle history and advice to both the trade and the public.
Follow me on LinkedIn
---