Tesla Now Selling Cars In Ireland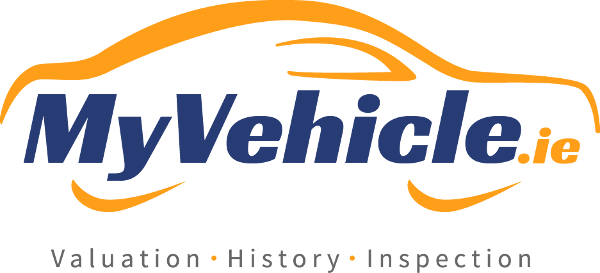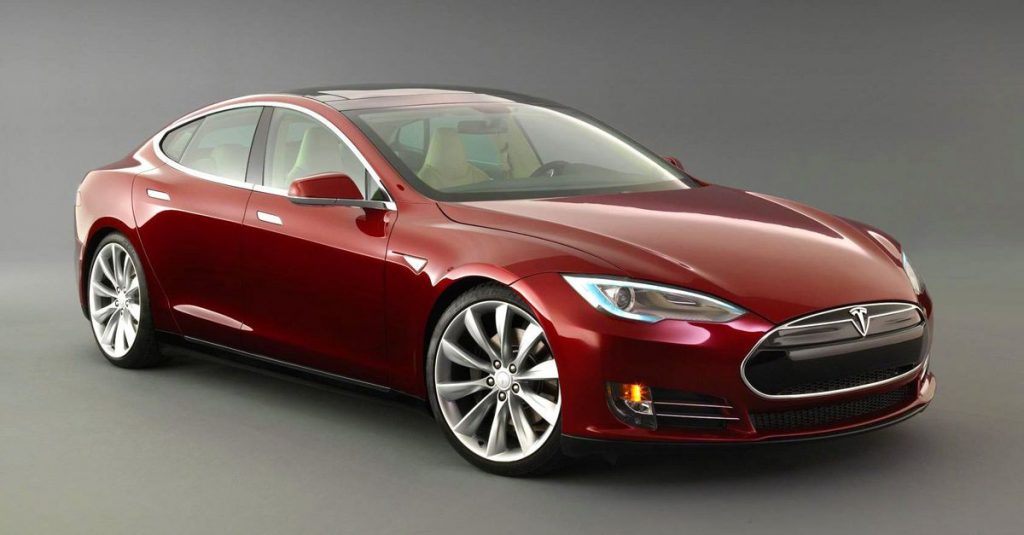 Tesla Now In Ireland
Tesla has now started to take orders for its electric cars in Ireland for the first time. The Model S and its long-range Model X SUV can now be ordered directly from the Tesla website, with delivery in early 2017.
The cars will have a range of 542km and 613km respectively, depending on the model and features chosen, such as the Autopilot function.
The Model S could cost as much as €81,000 and double that if you go for the top-of-the-range version. The cash price quoted on their website is €64,300 which is before Taxes and charges.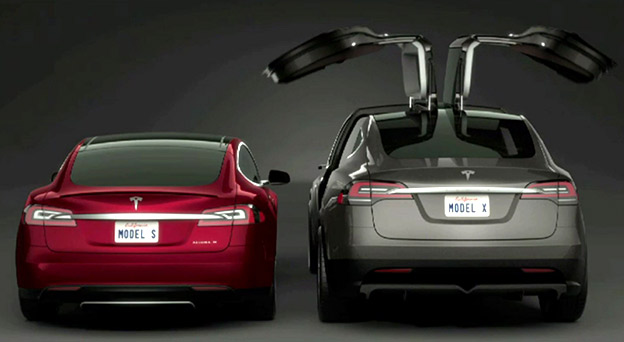 Tesla Model S and Model X


Tesla electric cars first went on sale in the United States in 2012 but they have not been officially available for sale in Ireland until now. You may on occasion over the last four years have seen a Tesla Motor on Irish roads, as a number of individual customers have personally imported them into the country.

You may recall in October, MyVehicle.ie reported that Tesla was planning to open it's first Tesla Store in Dublin 2017, they also stated that they will install charge points in a number of strategic locations around Ireland.

The Model S can accelerate from 0 to 100km per hour in 2.7 seconds and can cover a range of 542km on a single charge which is ample considering the size of our island. Ireland is only 486km (302 mi) long and 280 km (174 mi) at it's widest point, so this will give you an idea of the kinds of range your new Tesla will take you. The Model X can also accelerate from zero to 100km/hour in about 3.1 seconds and will set you back a cool €110,042.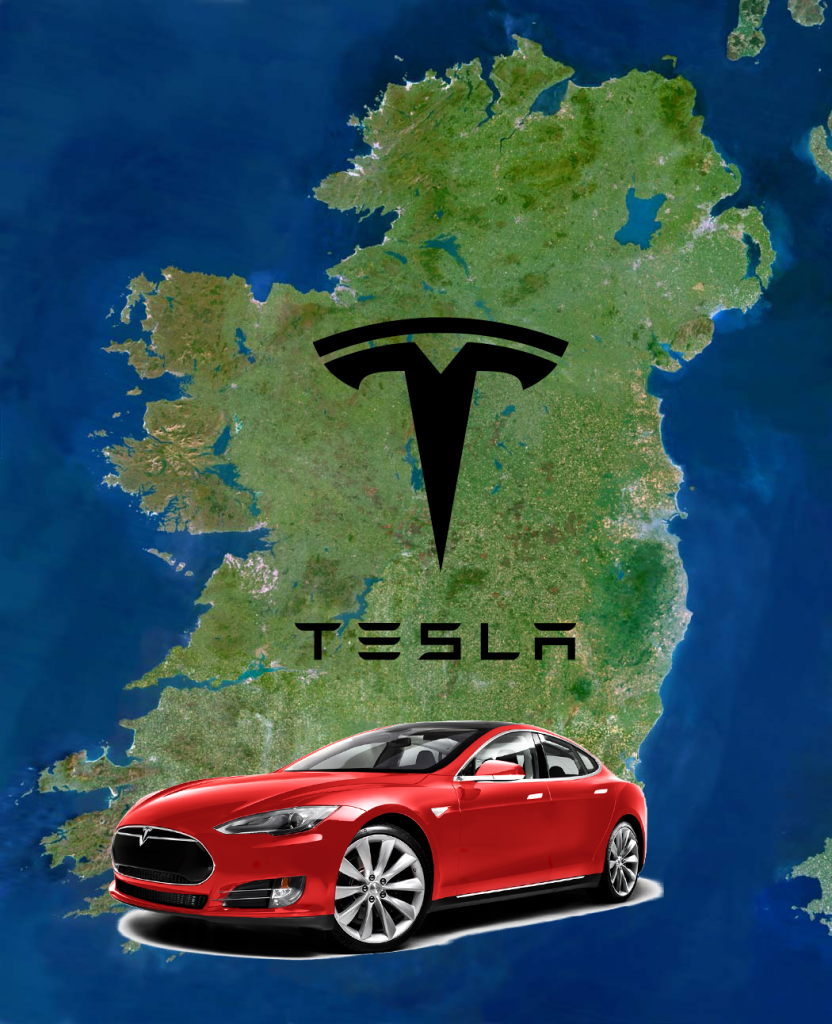 Tesla


---
Tesla say that both the Model S and Model T
"come standard with active safety features for all customers, and additional autopilot capabilities can be enabled to make motorway driving safer and more enjoyable".
"Tesla makes the only cars on the road that continue to get safer, smarter and more capable over time, thanks to free over-the-air software updates which roll out regularly to customers."
---
At this point in time, Ireland has around 1,200 public electric charging points and being an owner of an electrical vehicle brings with it many advantages. New Tesla owners will also qualify for these incentives which will include the lowest rate of motor tax rate in Ireland, reduced vehicle registration tax and a Sustainable Energy Authority of Ireland grant of up to €5,000.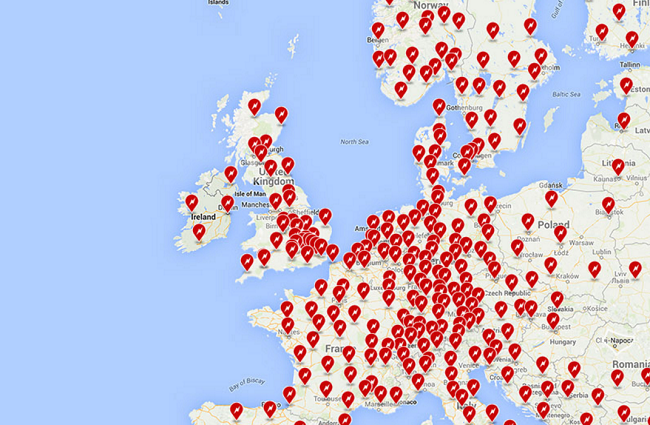 Tesla Charging Stations Ireland

Author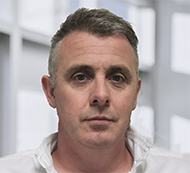 Justin Kavanagh
Justin Kavanagh is a recognised leader in automotive intelligence and vehicle data supply to the entire motor industry. He has almost 20 years experience in building systems from the ground up. As the Managing Director of Vehicle Management System, he understands the need and importance of trustworthy and reliable vehicle history and advice to both the trade and the public.
Follow me on LinkedIn
---