Volkswagen may build their version of a Tesla Gigafactory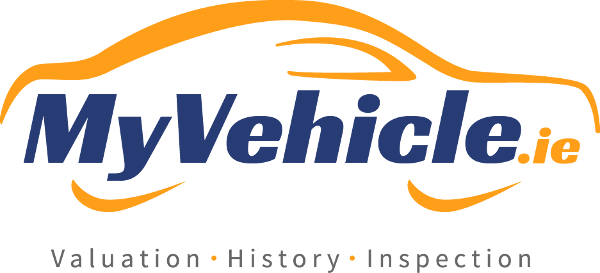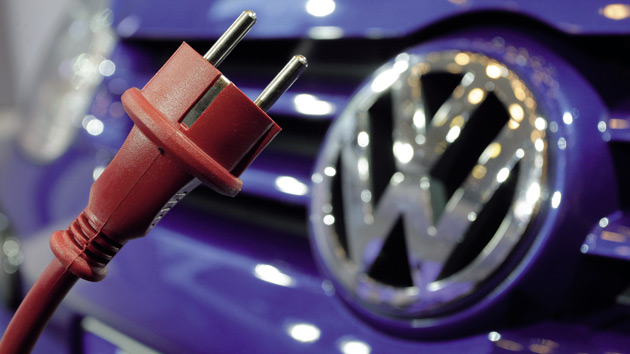 Volkswagen may build their own battery factory
Volkswagen is considering building a state-of-the-art, multi-billion-euro battery factory as part of a major expansion of its electric-car portfolio.
The German giant car manufacturer, Volkswagen may be following in Tesla Motors' footsteps. They hope that drivers will embrace electric vehicles with open arms and in anticipation of a seismic shift in automotive consumerism, Volkswagen plans to open its own version of the Tesla Gigafactory.
In order to power electric cars, they need to have power and that power is generated from batteries. As such, Volkswagen has hinted that they might build their own battery production facilities.
---
Volkswagen, Chief Executive Officer, Matthia

s Mueller had this to say, "If more than a quarter of our cars are to be electronic vehicles in the foreseeable future then we are going to need approximately 3 million batteries a year...Then it makes sense to build our own factory."
---
At the moment, many automakers are relying on outside suppliers for the production of their batteries. General Motors, for example, uses LG Chem for its Volt and Bolt EV vehicles, while Volkswagen currently is utilising Panasonic battery technology.
[caption id="attachment_1719" align="alignnone" width="1000"]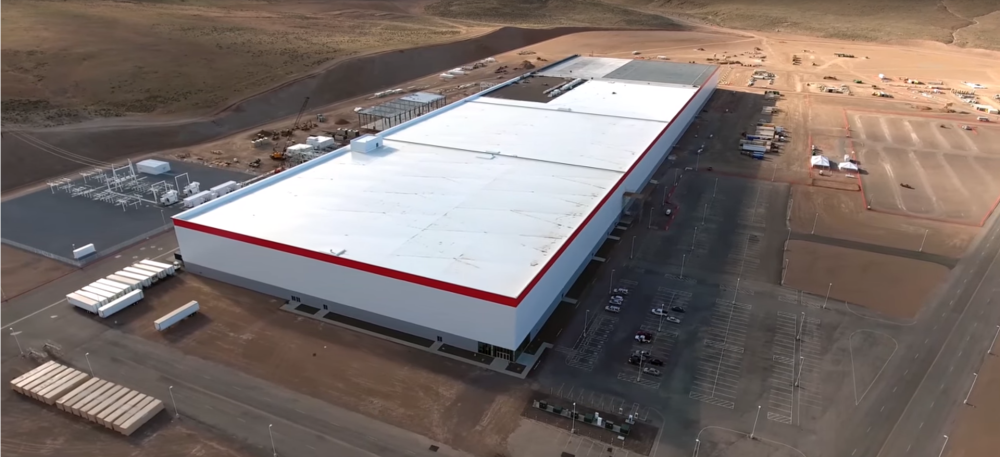 Tesla Gigafactory[/caption]
Panasonic is also working with the Tesla Motor Company to develop their giant Gigafactories in the United States and Japan. It looks likely that Volkswagen may build their own facility with the help of an established battery manufacturer, such as Panasonic, as going it on their own could prove to be very expensive and not very cost-effective for the troubled car manufacturer.
Volkswagen is planning to introduce 30 different electrical vehicles over the next ten years or so and most likely these new electric cars will be split across Volkswagens different brands, including Audi and Porsche. Under the new strategy, Volkswagen plans to increase sales of electric cars to 1 million vehicles.
The aim of the new strategy is to put the recent "Dieselgate" scandal over cheating emissions tests behind it. They hope that new battery technology and electric cars will help the beleaguered company improve its negative image.
[maxbutton id="3"]
---