Irish drivers being scammed by Ghost brokers selling worthless policies leaving drivers with no insurance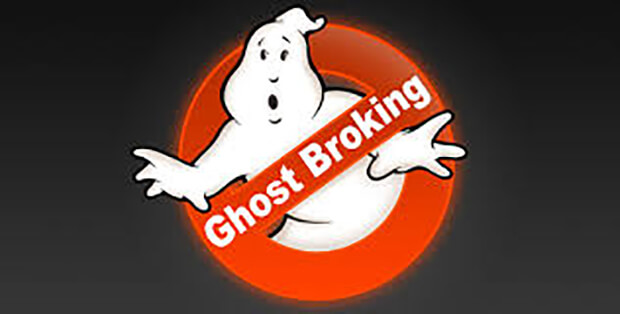 Irish drivers are being scammed by what are being called 'Ghost brokers' who are fooling drivers into buying fake policies leaving them without insurance.
These ruthless fraudsters are selling fake motor insurance policies to unsuspecting motorists who are forking out hundreds and losing out.

The fraudsters are charging unsuspecting drivers up to €300 and then leaving them with no cover. This new breed of "insurance sharks" are operating online and also, believe it or not, pop-up shops. Several reports have already been made to the Garda National Economic Crime Bureau by insurers about the scam.

Hundreds of fake policies have been issued already, promising discount cover with a range of well-known insurers. Liberty insurance is one of the companies warning about the scam.

The con artists are posing as legitimate middlemen, claiming that they can cut insurance costs substantially. These fraudsters are not regulated by the Central Bank and often operate from home addresses using mobile phone numbers, preying, particularly on younger drivers and foreign nationals who may not be familiar with the insurance market.

Known as 'ghost brokers', they offer very appealing discounted policies, exploiting the fact that the cost of the average motor premium has shot up by almost 60pc in the last year.

The director of personal lines at Liberty Insurance, Deirdre Ashe said, that the emergence of 'ghost brokers' was a huge worry at the moment.
"It has been a significant problem in the UK for a number of years and is now becoming more prevalent in Ireland,"
Ms Ashe said the insurance scam must be aggressively tackled to minimise its impact on innocent motorists. Her advice to consumers is that they should engage the services of a legitimate insurance intermediary, or ask their insurer directly for clarification.

Fraudulent policies are sold by the ghost brokers buying cover from a legitimate insurer by using false information and then selling that on to a motorist for cash. They also use fake policy documents, especially insurance discs, and sell these on to innocent drivers.

A fraudulent policy means consumers are actually driving illegally even though they think they are insured. If they are in an accident, they will not be able to make a claim, and face huge bills if they are responsible for an accident.

A spokesperson for the Central Bank said it would encourage anyone intending to engage with a financial firm to check its online register to ensure that the firm is authorised.
"Whenever we are aware of unauthorised firms in operation, we issue a public warning notice and refer the firm to gardaí.





"To date, almost 300 unauthorised firms have been the subject of Central Bank warning notices,"
Ghost brokers are on the increase as they see an opportunity to defraud Drivers under pressure to reduce the high price of their premiums. Statistics are showing that insurance premiums had been rising steadily for two-and-a-half years, only to finally drop just slightly in April, by only 2.6pc lower than a year earlier. The last time motor insurance fell before that was in December 2013.
(As always, if you or a family member are considering buying a used car, don't buy until you run a
car check report
with
MyVehicle.ie
where you will find out the true history of the vehicle.)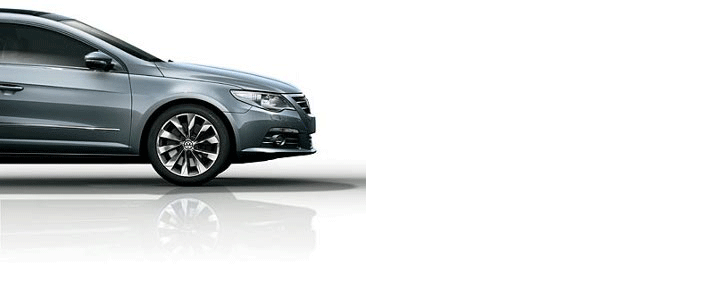 Author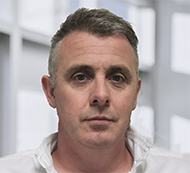 Justin Kavanagh
Justin Kavanagh is a recognised leader in automotive intelligence and vehicle data supply to the entire motor industry. He has almost 20 years experience in building systems from the ground up. As the Managing Director of Vehicle Management System, he understands the need and importance of trustworthy and reliable vehicle history and advice to both the trade and the public.
Follow me on LinkedIn
---