Used car buyers guide
Searching online for the perfect car
Buying from a private seller
Buying at an auction
Importing a car from the UK
Best time of year to buy a used car ireland
Best months to buy a car
Obviously, you can buy a car at any time of the year and this is common when buying from a private seller but there are some advantages in hitting the dealerships at specific times.

Best day of the week to buy a car from a dealer
Shop early in the week also.
Monday
,
Tuesday
and
Wednesday
are the best times as the weekends are usually very busy in showrooms and you will not get the same attention from sales people. Mondays are particularly slow, so this is a good opportunity to get more attention and a better deal.
Best buying times for cars
Check the car
Outside

Inside
Under the bonnet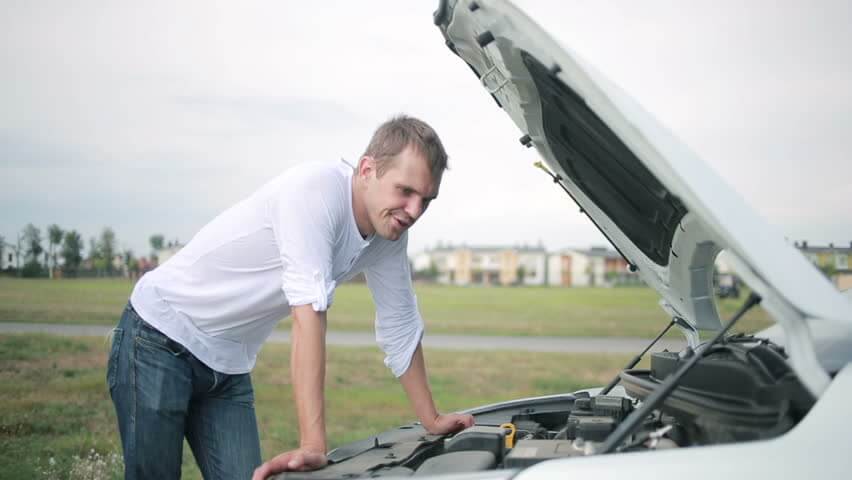 Test Drive
Test driving a vehicle is vital. This is your opportunity to make sure you are making the right decision and the car meets all your needs. Some Main dealers may even be prepared to let you test drive a new car for an extended time or even overnight, so definitely don't be shy to ask. If you cannot test drive the car yourself, have a qualified engineer inspect the car and test drive it for you.
Vehicle Documentation
Vehicle Registration Tax (VRT)
Motor Tax

National Car Test (NCT)
Motor Vehicle Insurance
Types of motor insurance policies
Other documents
Diesel or petrol or hybrid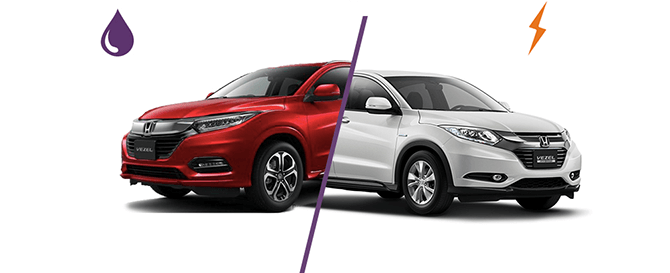 Types of Hybrid cars
Warranty
Types of Car Warranties

PCP (personal contract purchases)
How to pay for a used car?
Safety tips when paying cash for a car:
Other things to consider before buying a used car
Here are some important things to do before you buy a used car to help ensure a smooth process!
Check Affordability
Financing
Here is a recap of the questions you should ask before buying a used car
Pre-Purchase Inspection
Why have an On-site Vehicle Inspection?
What is covered by an On-Site Vehicle Inspection?
The Law on driving defective vehicles
Frequently Asked Questions when buying an used car
Why is it important to purchase a car history check before buying a car?
What do I need to run a car history check?
Why is it best to buy from a dealer?
Should I buy a car that has no service history?
When buying a car, how many questions should I ask?
Why is car finance research important?
Is it possible to speak to the previous owner of the vehicle?
Should I trade-in my car?
Should I be embarrassed about walking away from a car deal if it doesn't sound good?
Author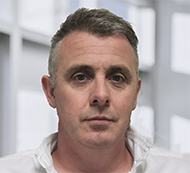 Justin Kavanagh
Justin Kavanagh is a recognised leader in automotive intelligence and vehicle data supply to the entire motor industry. He has almost 20 years experience in building systems from the ground up. As the Managing Director of Vehicle Management System, he understands the need and importance of trustworthy and reliable vehicle history and advice to both the trade and the public.
Follow me on LinkedIn
---